Russian lawmaker says US withdrawal from INF Treaty 'major blow' to global stability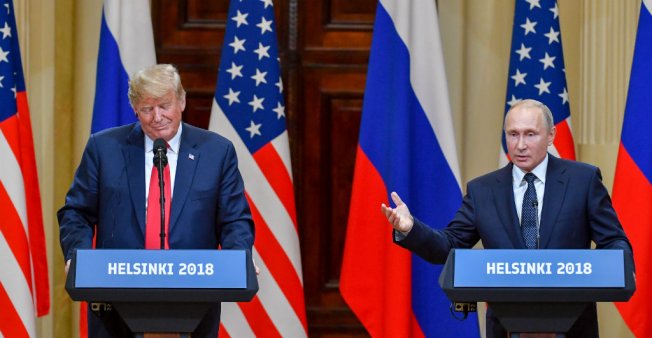 (File photo: VCG)
MOSCOW, Oct. 21 (Xinhua) - Washington's withdrawal from the Intermediate-Range Nuclear Forces (INF) Treaty will become a major blow to the global system of strategic stability, a Russian lawmaker said on Sunday.
"In case of US exit, a powerful blow will be delivered to the whole system of strategic stability in the world," Alexey Pushkov, head of the Russian Federation Council's temporary commission on informational policy and communication, wrote on his Twitter microblog.
The United States is once again initiating the withdrawal from the treaty, added Pushkov, calling the US withdrawal from the ABM (Anti-Ballistic Missile) Treaty in 2001 as the first blow.
In December 2001, the US government under President George W. Bush announced the withdrawal from the ABM Treaty, which was signed by the United States and the Soviet Union in 1972, clearing ways to implement its plan of building the National Missile Defense system.
US President Donald Trump said Saturday that Washington will withdraw from the INF Treaty because Russia is violating the terms of the agreement.
The INF Treaty was signed in 1987 by then Soviet leader Mikhail S. Gorbachev and former US President Ronald Reagan to ban the development, deployment and testing of ground-launched ballistic or cruise missiles with ranges between 300 and 3,400 miles (483 and 5472 km).
The United States has first accused Russia of violating the conditions of the INF Treaty in July 2014. Moscow denied the allegations, calling them part of an anti-Russian campaign launched by Washington over the Ukrainian crisis. Since then, Moscow and Washington have repeatedly accused each other of violating the treaty.