General election to be held on February 8: Irish PM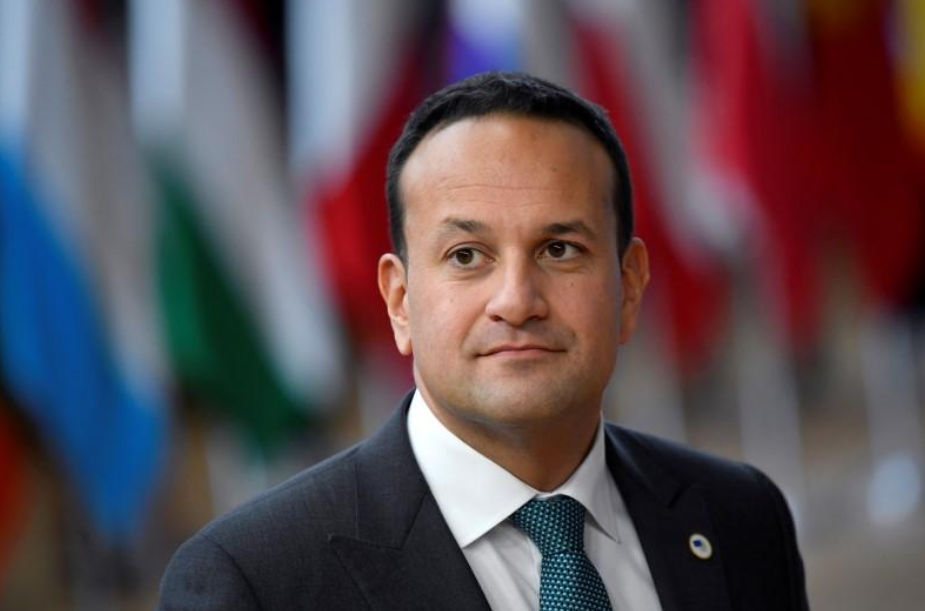 Ireland's Prime Minister Leo Varadkar arrives at the European Union leaders summit in Brussels, Belgium Oct 17, 2019. (File photo: Agencies)
DUBLIN, Jan. 14 (Xinhua) -- Irish Prime Minister Leo Varadkar announced on Tuesday afternoon that the country's general election will be held on February 8.
In a statement issued by the Irish Government Press Office, Varadkar said that he had informed his cabinet of the decision of the election date on Tuesday morning and would ask Irish President Michael D. Higgins to dissolve the Dail (lower house of the Irish parliament) later on Tuesday afternoon.
"I have always said the election should happen at the best time for the country. Now is that time," he said in the statement.
"We have a deal on Brexit...The next step is to negotiate a free agreement between the EU including Ireland, and the United Kingdom....There exists now a window of opportunity to hold a General Election to have new Government in place...with a strong mandate to focus on these negotiations into the summer and autumn," he explained.
In the statement, Varadkar also summarized the major achievements made by his government and pledged to do more for his country if re-elected as Irish prime minister in the coming election.