Rise in infections linked to White House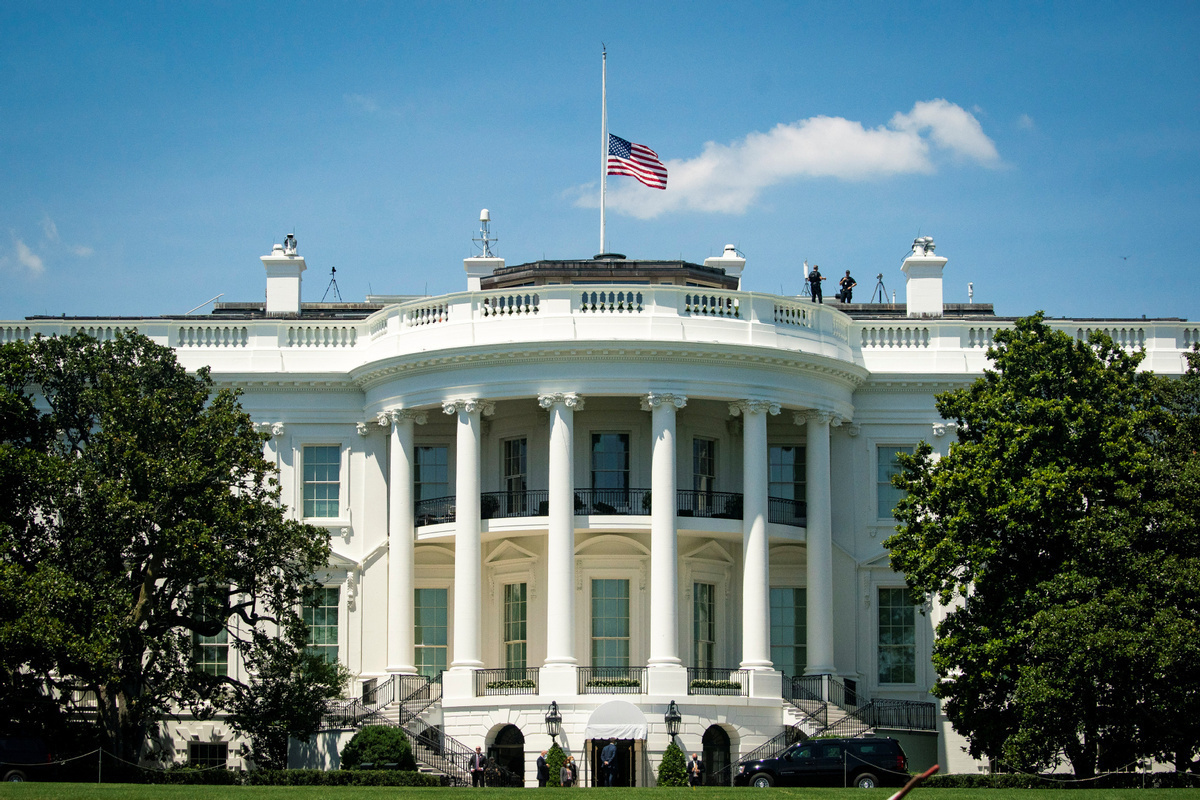 The White House in Washington. (Photo: Agencies)
Members of the US Joint Chiefs of Staff, including Chairman Mark Milley, are reportedly in quarantine after exposure to the novel coronavirus, as the number of infections linked to the White House continues to grow.
The news emerged on Tuesday afternoon after the Coast Guard announced vice-commandant Admiral Charles Ray had tested positive for the virus and would be quarantining at home.
Ray attended meetings with other senior military leaders at the Pentagon last week, according to a spokesperson.
In addition to Milley, Vice-Chairman John Hyten and several other members of the Joint Chiefs of Staff, a panel of high-ranking US military officers who advise the president and other civilian leaders on military issues, are also now in quarantine.
Meanwhile, Stephen Miller, senior adviser to US President Donald Trump, and several others have joined a growing list of individuals in the president's circle known to have contracted the virus, which include his confidants, aides, campaign advisers, allies on Capitol Hill, and journalists covering the White House.
Miller's wife, US Vice-President Mike Pence's communications director Katie Miller, tested positive for the virus in May.