UN conference opens in Egypt for efforts to improve biodiversity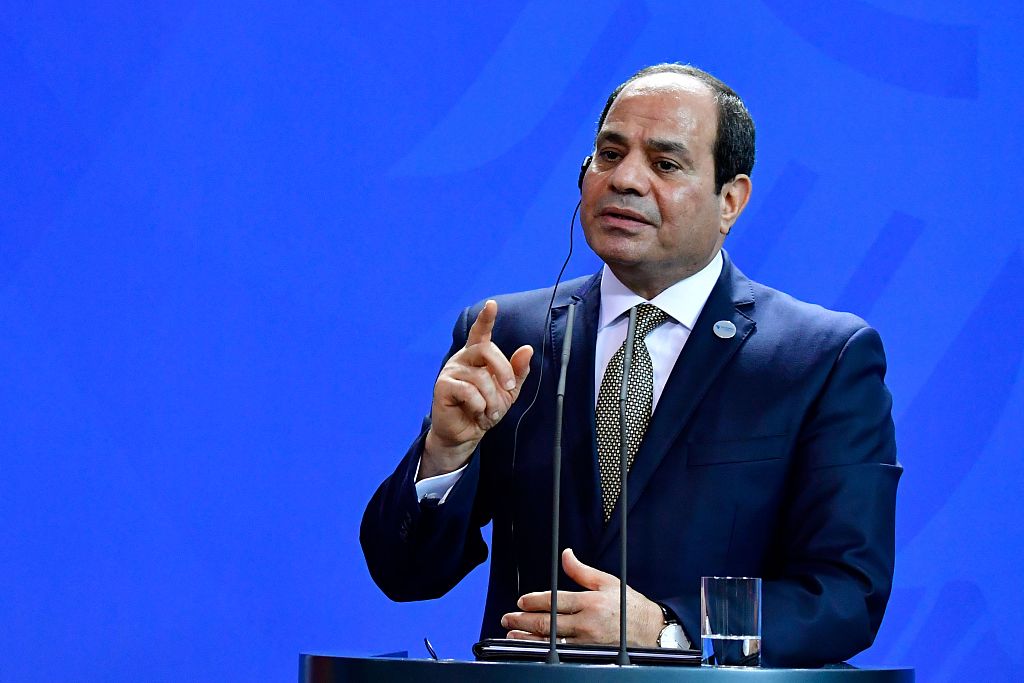 File photo of the Egyptian President Abdel-Fattah al-Sisi. (Photo: VCG)
SHARM EL-SHEIKH, Egypt, Nov. 17 (Xinhua) -- The 14th meeting of the Conference of the Parties to the Convention on Biological Diversity (CBD COP 14) opens Saturday in Egypt's resort city of Sharm El-Sheikh with decision makers from over 190 countries for efforts to improve biodiversity.
The Egyptian President Abdel-Fattah al-Sisi addressed the opening of the meeting, saying Egypt attaches special importance to biodiversity in order to achieve sustainable development.
The ancient Egyptians had embodied their commitment to preserving environment and natural resources in their religious and cultural texts, Sisi noted.
Yasmine Fouad, Egypt's environment minister, said the meeting will review the implementation of the Strategic Plan for Biodiversity 2011-2020, chart the course for the remaining years of the current plans, and set the stage for the development of the post 2020 global biodiversity framework.
Erik Solheim, the UN environment executive director, said that the biodiversity loss is among the greatest environmental challenges nowadays and "we must place biodiversity protection at the center of our economic planning, in infrastructure, mining, energy and manufacturing."
Fouad said convening the CBD COP 14 in Egypt is the first in Africa since the year of 2000 and the first ever in Arab countries, which, she believes, will further strengthen the cooperation to halt the degradation of biodiversity worldwide and help raise awareness about biodiversity in the region.
The CBD is a multilateral treaty signed at the UN Earth Summit in Rio de Janeiro on June 5, 1992, and entered into force on Dec. 29, 1993.