Israel threatens to punish Airbnb for removing home listings in West Bank settlements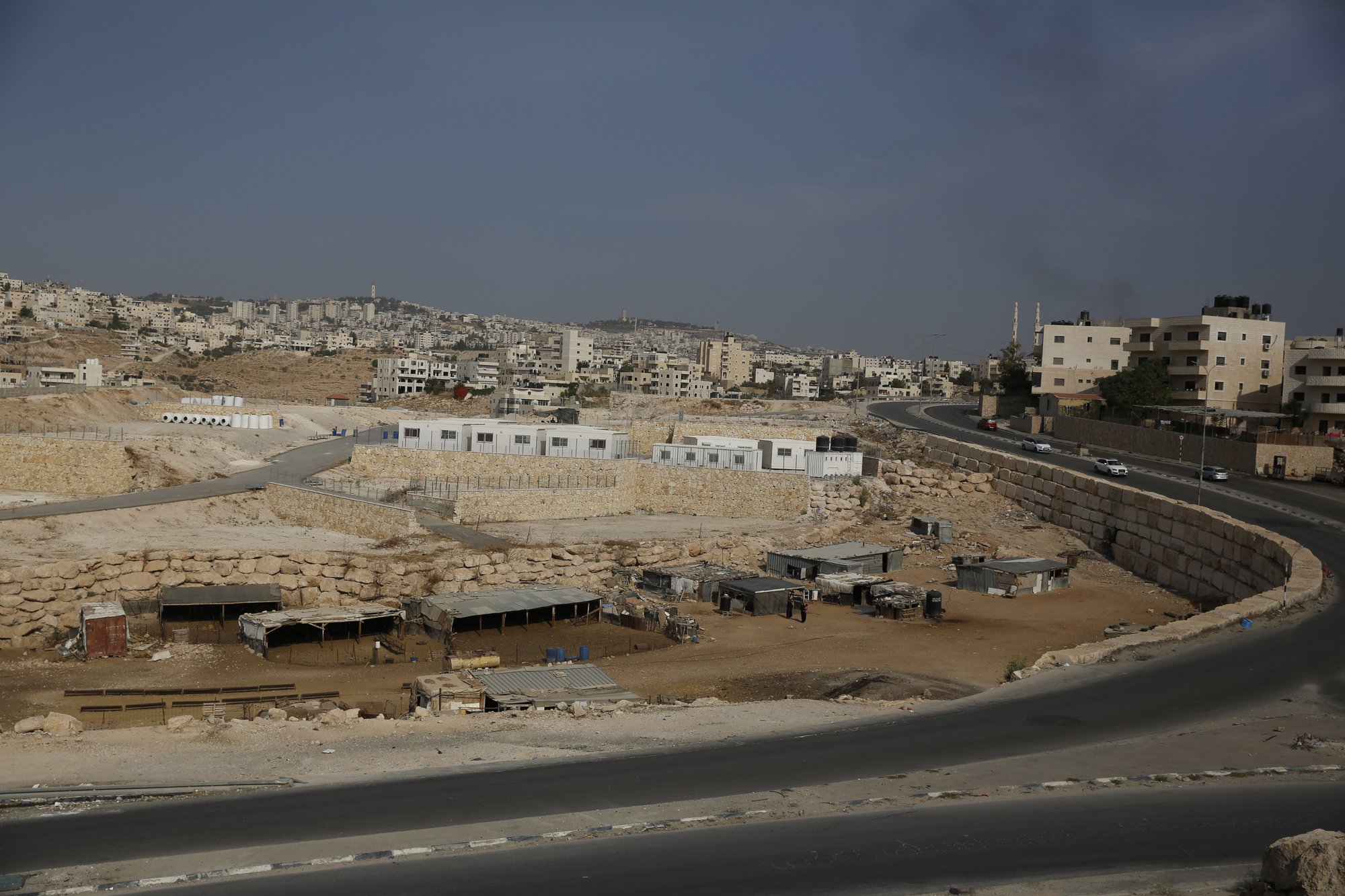 (Photo: AP)
JERUSALEM, Nov. 19 (Xinhua) -- Israeli Tourism Minister Yariv Levin on Monday threatened to take measures against Airbnb's decision to remove home listings in settlements in the Israeli-occupied West Bank.

The warning came after the U.S.-based home-sharing company announced it would remove listings of apartments in the West Bank settlements, as they are considered unlawful by most of the international community.
In a statement issued by Levin's office, the Israeli minister condemned Airbnb's decision as "disgraceful and miserable," while instructing his ministry to prepare "immediate measures to limit the company's activity throughout" Israel.
Meanwhile, Peace Now, an Israeli settlement watchdog and a human right group, praised Airbnb's decision.
"International companies are interested in doing business with the State of Israel, but are unwilling to accept the continued military control of millions of Palestinians," the group said in a statement.
Earlier in the day, Airbnb announced the controversial decision on its website to "remove listings in Israeli settlements in the occupied West Bank that are at the core of the dispute between Israelis and Palestinians."
"Our hope is that someday sooner rather than later, a framework is put in place where the entire global community is aligned so there will be a resolution to this historic conflict and a clear path forward for everybody to follow," it said.
Israel occupied the West Bank and East Jerusalem in the 1967 Middle East War, and has since controlled the area despite international criticism.
Some 400,000 Israelis live in the West Bank and East Jerusalem in the predominantly Palestinian area, where about 2.6 million Palestinians live, according to figures by Peace Now.