What is the future of metropolises after COVID-19 pandemic?
China.org.cn
1591370105000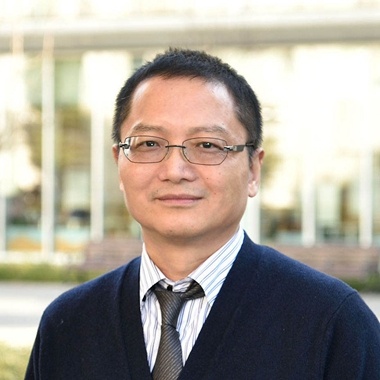 Zhou Muzhi, President of Cloud River Urban Research Institute and professor of Tokyo Keizai University. Ph.D. in Economics.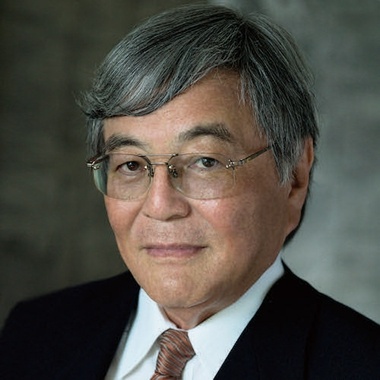 Yoshinori Yokoyama, adviser of the Office of the President, the University of Tokyo, and former director of McKinsey & Company, Inc. Tokyo Office.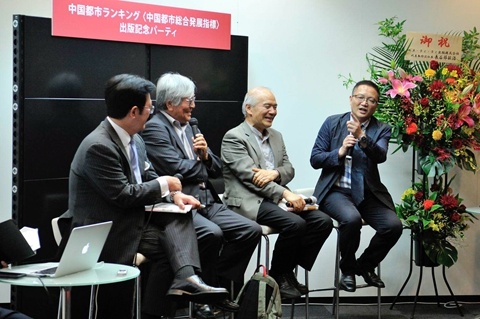 Professor Zhou Muzhi and Yoshinori Yokoyama speak at a seminar.