Hundreds of flights canceled in east Texas due to extreme weather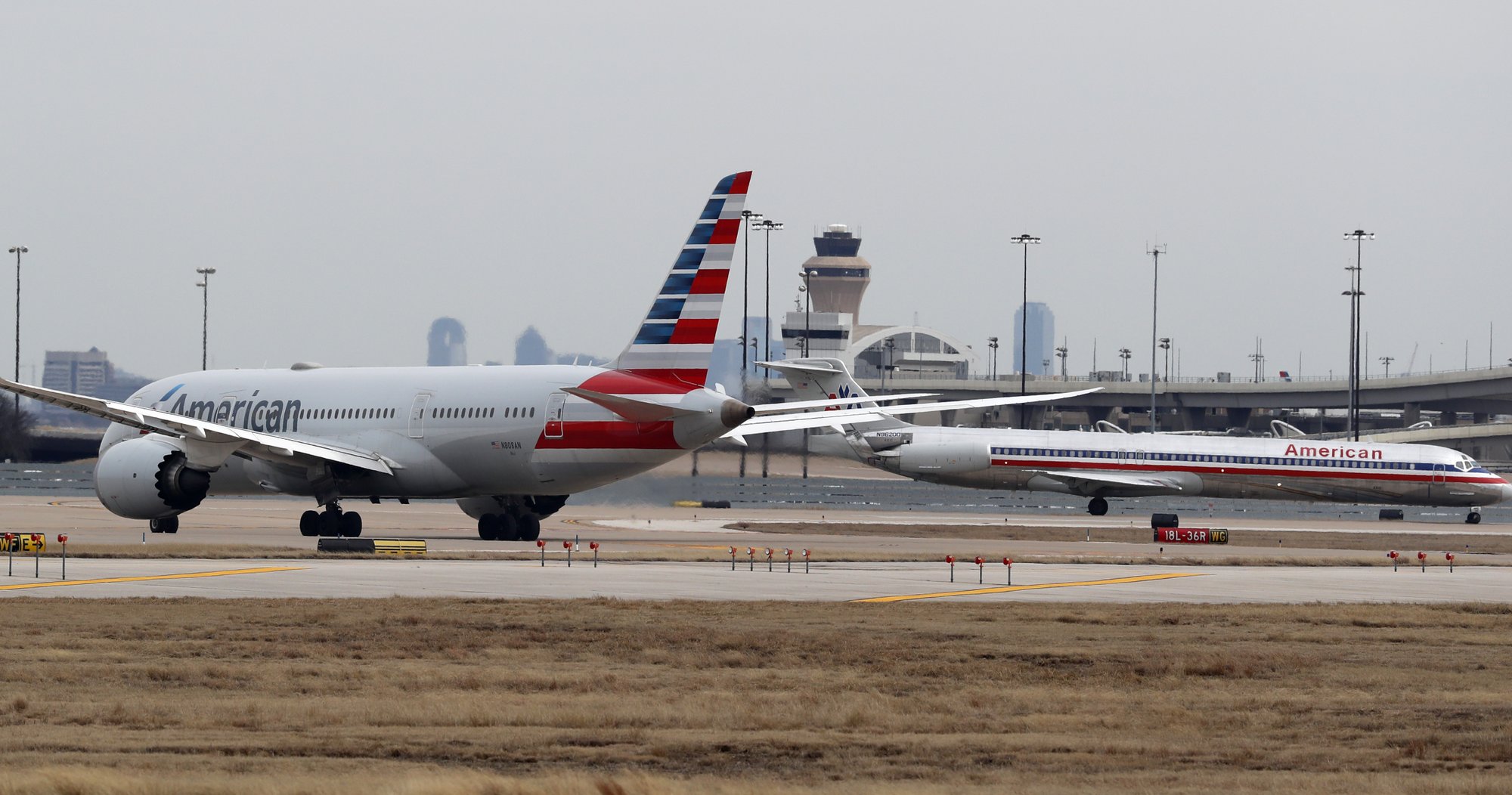 (Photo: AP)
HOUSTON, April 13 (Xinhua) -- Powerful storms moving through the US state of Texas Saturday caused significant travel delays, and over 500 flights were canceled at international airports in Houston and Dallas-Fort Worth region, about 390 km north of downtown Houston.
According to reports, the storms also spawned several tornadoes, resulting in significant damage and injuries in Franklin, a town with residents over 1,000, about 210 km northwest of downtown Houston.
There have been reports of injuries, down trees, flipped trailers and damaged homes. There have also been reports of collapsed buildings downtown.
Several other tornadoes were confirmed in Texas Saturday. In Louisiana, an image taken Saturday morning in Stonewall shows what could be another tornado.
Earlier, hail as large as 3 inches in diameter was reported in areas north of the Dallas-Fort Worth Metroplex and north of San Antonio, about 320 km west of downtown Houston.