Chile's COVID-19 positivity rate dips below 4 pct: health minister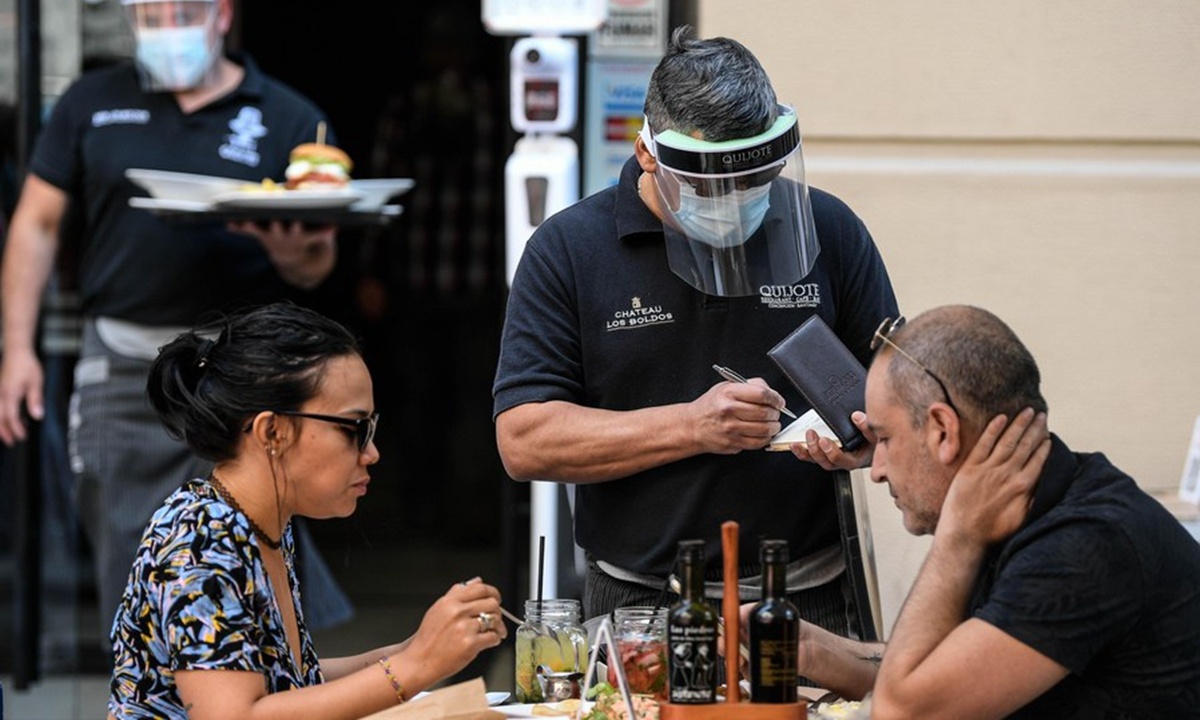 Chile's novel coronavirus (COVID-19) positivity rate has dipped below 4 percent for the first time since the nation's first case of infection was detected March 3, Minister of Health Enrique Paris said on Monday.

The rate of people testing positive for the virus registered 3.98 percent as the results of 37,832 tests were analyzed, Paris said at a press conference.
In the past 24 hours, tests detected 1,505 new cases of COVID-19, bringing the total caseload to date to 503,598, including 479,877 people who have recovered.
In the same period, 59 more patients died of the disease, raising the death toll to 14,003.