Trump threatens tariffs on EU cars if no trade deal reached
WASHINGTON, Feb. 20 (Xinhua) - US President Donald Trump on Wednesday reiterated his threat to impose tariffs on cars imported from the European Union (EU) if a trade deal can't be reached between the two sides.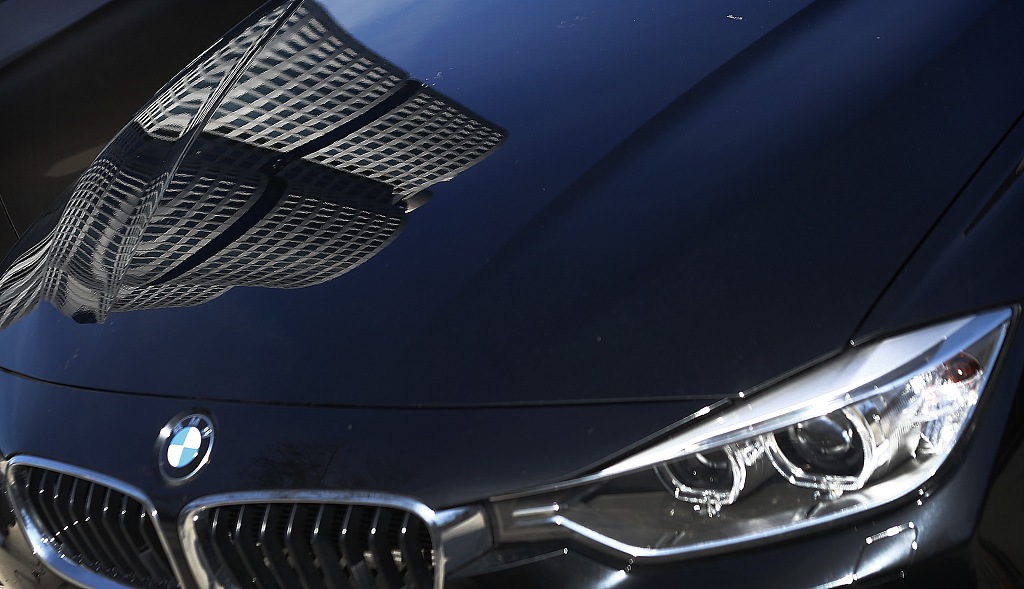 (File photo: VCG)
"We're trying to make a deal, they are very tough to make a deal with," the president told reporters at the White House. "If we don't make a deal, we'll do the tariffs."
Trump's remarks came three days after the US Commerce Department submitted to the president a report on whether imported cars and parts pose a national security threat under Section 232 of US trade law.
The report, the details of which haven't been disclosed, has already provoked a response from the European Union.
"Were this report translated into action detrimental to European exports, the European Commission would react in a swift and adequate manner," said Margaritis Schinas, a spokesman for the European Commission, at a news briefing in Brussels Monday.
The Commerce Department launched the Section 232 investigation last May at Trump's request to evaluate the effects of imports on national security.
In June 2018, Trump called on Twitter for tariffs of 20 percent on imported automobiles, and in November the president raised the suggested rate to 25 percent after General Motors announced its plan to close several US plants and cut more than 14,000 jobs.
If the tariffs are imposed, prices of cars from EU, Japan and South Korea would spike. The cumulative effect of current and potential US trade actions on automobiles and auto parts could cause new car prices to rise by 2,750 US dollars on average, according to estimation by the Center for Automotive Research (CAR) released in a report Friday.
After receiving the Commerce Department report, Trump has 90 days to decide whether to adopt the recommendations and introduce tariffs on imported vehicles and auto parts.