Iran plans to design payment channel for trade with partners: vice president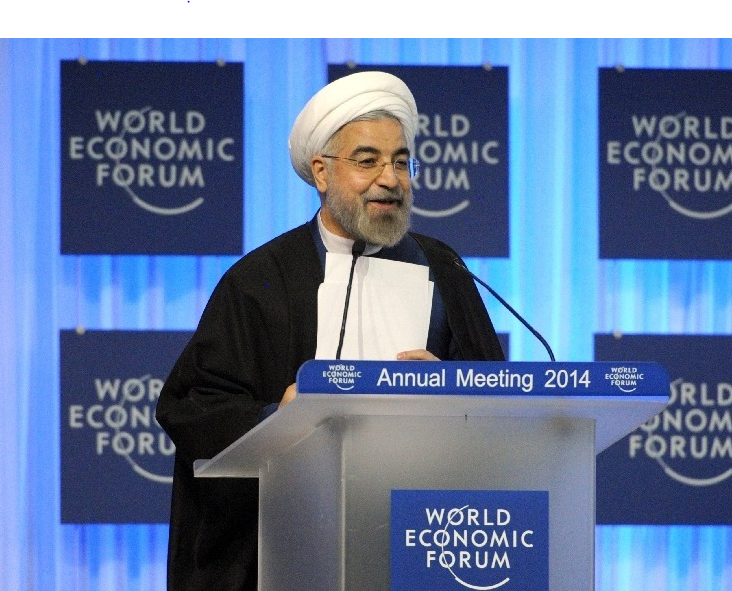 Iranian President Hassan Rouhani addresses the World Economic Forum in Davos on January 23, 2014. (Photo: AFP)
An Iranian senior official said on Sunday that Iran plans to design a mechanism for financial transactions with its trade partners.
Iran considers the development of payment channel with countries such as Iraq, Syria and Turkey, Mohammad Nahavandian, Iran's vice president for economic affairs, was quoted as saying by Tehran Times daily.
He also said steps have been taken on implementation of the Instrument in Support of Trade Exchanges (INSTEX), EU's special payment channel with Iran.
In January, the EU announced the establishment of the INSTEX to secure trade with Iran and skirt US anti-Iran sanctions after Washington pulled out of the 2015 landmark Iranian nuclear deal in May 2018.
Iranian Foreign Minister Mohammad Javad Zarif said on Thursday that his country has discussed with Turkey the launch of a financial mechanism similar to INSTEX.