2023 AFC Asian Cup will not take place in China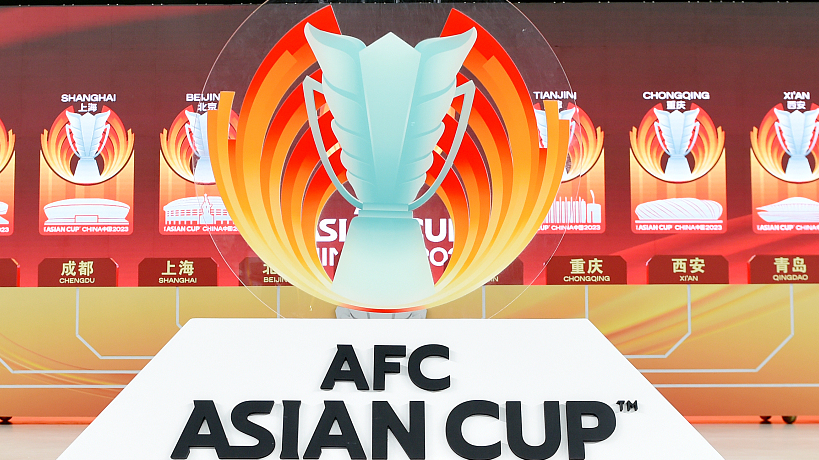 China has withdrawn its plan to host the 2023 Asian Football Confederation (AFC) Asian Cup, the local organizing committee announced on Saturday.
The decision was made after the Chinese Football Association (AFC) and local organizing committee held joint discussions. A new host will be decided soon.
The top Asian football tournament had been scheduled to happen in 10 cities in China between June 16 and July 16 in 2023. However, it's hard for China to promise to allow spectators in games because of COVID-19, so the Asian Cup will be moved to a new host, according to the announcement.
The last Asian Cup was held in the United Arab Emirates in 2019. Qatar defeated Japan in the Final to win the title.