Cooperation between Asia and Europe emphasized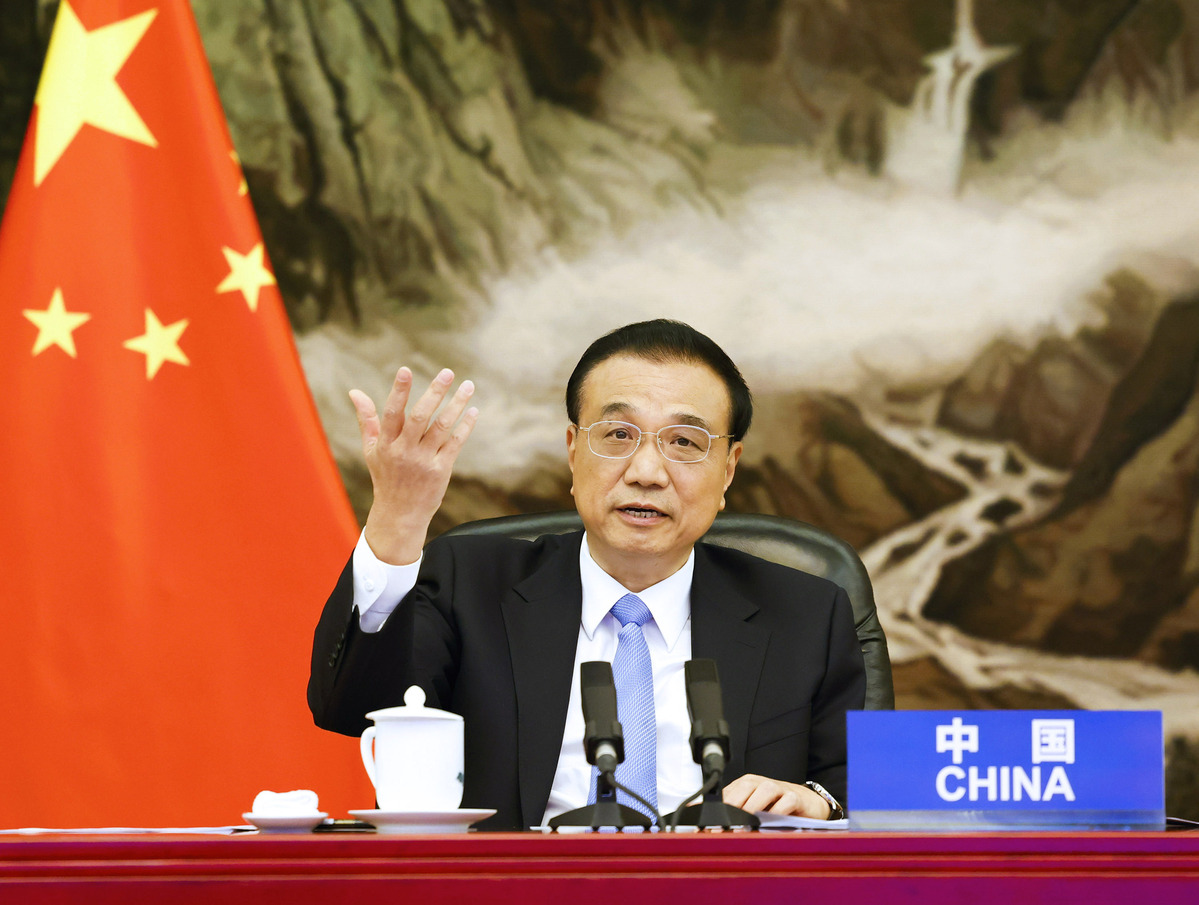 Premier Li Keqiang stressed on Thursday the importance of Asian and European countries building "fast lanes" for cargo and people to keep global industry and supply chains unimpeded and stable.
In a speech delivered via video link to the 13th Asia-Europe Meeting, Li urged stronger international cooperation on COVID vaccines and pharmaceuticals as part of heightened health cooperation to respond to challenges from the pandemic.
The two-day meeting, which brings together dozens of leaders from the two continents, is being convened in Phnom Penh, the capital of Cambodia, which holds the rotating presidency of ASEM. Usually a biennial event, the meeting was scheduled for 2020 but had to be postponed due to the pandemic.
Li said that ASEM, which is celebrating its 25th anniversary this year, has elevated mutual political trust and deepened exchanges and cooperation among its partners.
Upholding multilateralism is the right choice to safeguard global peace and stability, and it is important for various countries to uphold the international order with the United Nations at its core, he said.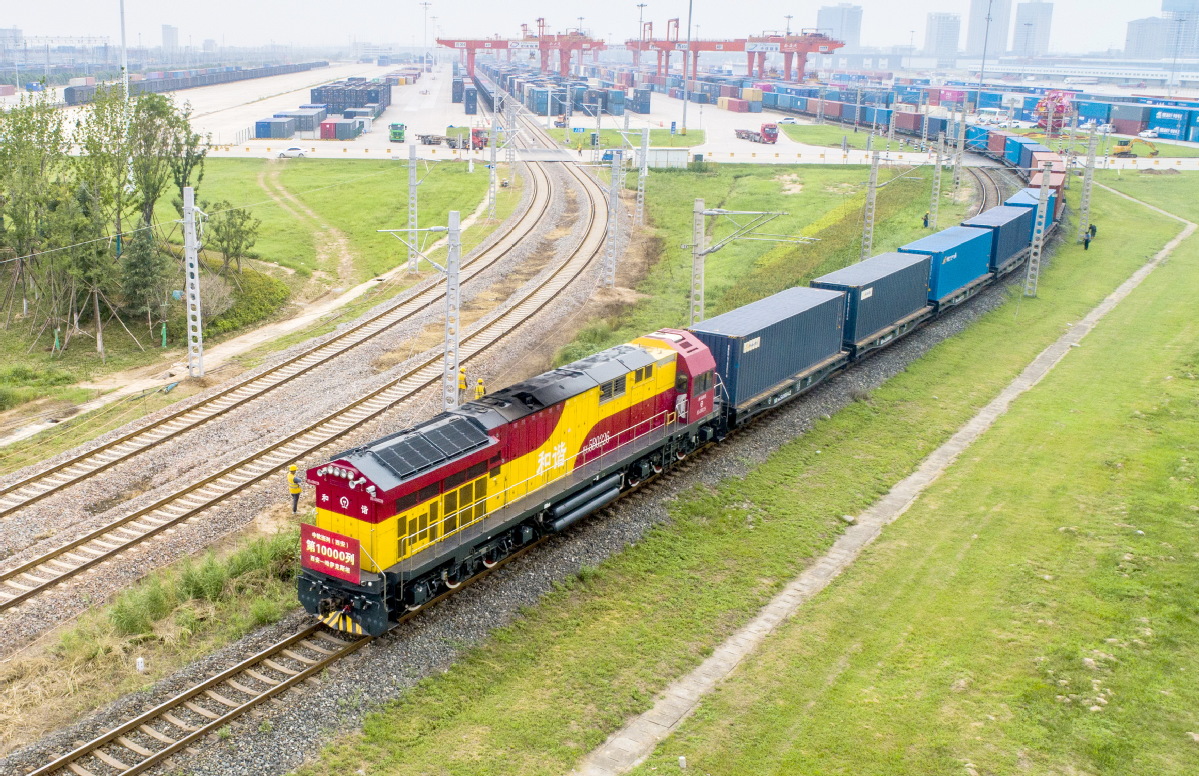 Li urged all ASEM partners to jointly protect peace and stability through a wider global vision and show initiative on taking greater international responsibility.
The premier underscored the need to make coordinated efforts in seeking growth, a green transition and low-carbon development during the process of post-pandemic recovery.
He said upholding exchanges and mutual learning is key to promoting understanding between people from the two continents, and added it is important to scale up exchanges in education, culture and sports.
China will continue to support the Asia-Europe Foundation and is willing to host exchange programs for youth leaders from the two continents, he said.
Other leaders at the meeting appealed for strengthening multilateralism, ensuring the security and stability of global industry and supply chains, and expanding cooperation in innovation, the digital economy and connectivity.
Established in 1996, ASEM, comprising 53 members, is the biggest international leaders' gathering after the UN General Assembly. The partners represent 60 percent of global trade and population, 65 percent of global GDP and 75 percent of global tourism, according to the European Union.