Paris edges London as Europe's top stock market
"China Daily"
1668565233000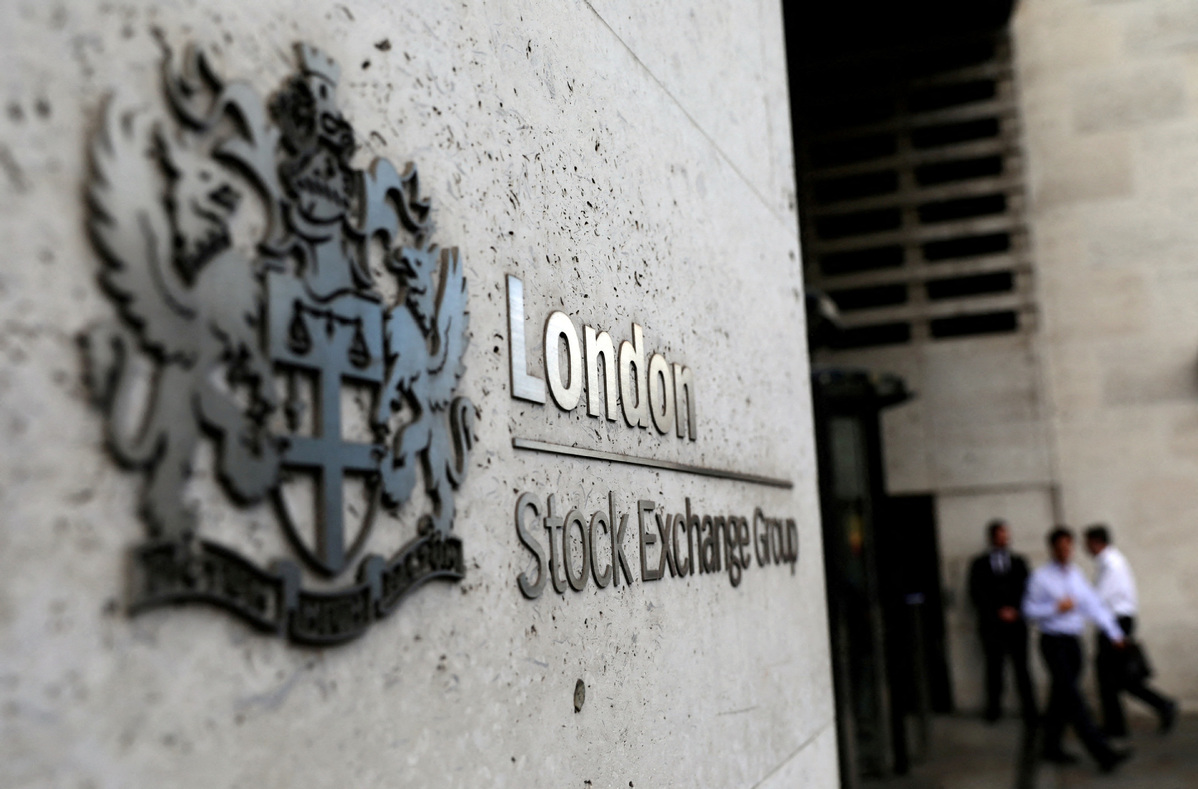 London's stock market has been overtaken by Paris as the biggest in Europe in terms of US dollar value worth, according to new data published by the Bloomberg news agency, with former prime minister Liz Truss's disastrous mini-budget having finally closed a gap that had been shrinking ever since the Brexit referendum of 2016.

At the time of the referendum on Britain's membership of the European Union, which resulted in the public voting to leave the bloc, the gap between the French and British markets was around $1.5 trillion in London's favor.
But a perfect storm of wider global economic challenges, the long-winded political uncoupling of Brexit and its many still unresolved economic issues mean that just over six years on, France has edged ahead, with its equities estimated to be worth around $2.823 trillion, as opposed to London's $2.821 trillion.
Truss's short-lived and ill-fated reign will forever be remembered for her attempted economic reboot based around unfunded tax cuts which destroyed the United Kingdom's reputation for financial stability, wiping around 500 billion pounds ($593 billion) off the value of the UK stocks and bonds markets, before being swiftly abandoned altogether.
The resulting fall-out also saw the pound fall to its lowest ever value against the dollar, and central bank the Bank of England has forecast that soon the country will enter a "very challenging" two-year recession.
Another factor that has worked in France's favor is the potential easing of China's efforts to totally eradicate the novel coronavirus with its zero-COVID policy, which has given a lift to the French luxury brands sector, for which China is a key market, accounting for around 35 percent of the global demand for such goods before the pandemic.
"London's loss of the top spot by stock market valuation to Paris will be seen as a blow to the City's prestige," Russ Mould, investment director at investment platform AJ Bell, told the BBC.
The news comes just days after a former member of the Bank of England's policymaking committee said Brexit had "permanently damaged "the UK economy, and had "reduced the economy's potential output significantly" and "eroded business investment".
Ahead of Chancellor of the Exchequer Jeremy Hunt's financial statement on Thursday, which he has already warned will see tax rises for all British tax payers, and which will necessitate "decisions of eye-watering difficulty," Michael Saunders said Brexit was to blame.
"If we hadn't had Brexit we probably wouldn't be talking about an austerity Budget this week," he said. "The need for tax rises and spending cuts wouldn't be there if Brexit hadn't reduced the economy's potential output so much."