Malian PM, gov't step down after violence in village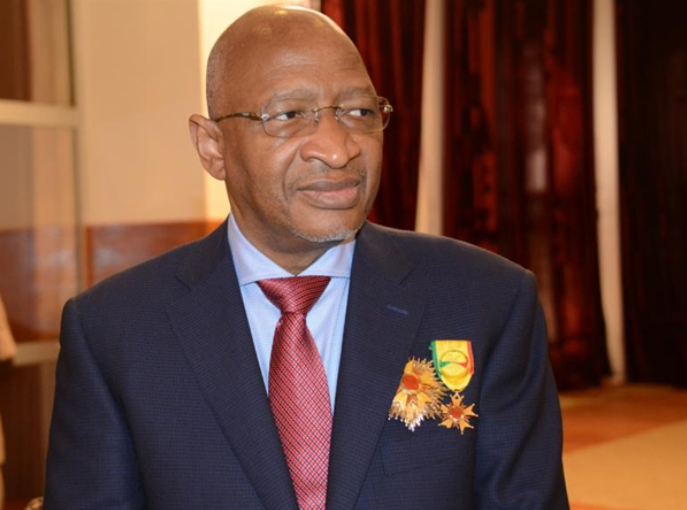 File photo
BAMAKO, April 19 (Xinhua) -- Malian Prime Minister Soumeylou Boubeye Maiga and his government submitted a letter of resignation on Thursday following a motion of no confidence over the brutal violence in a village of the country, according to the presidential office.
"The president accepts the resignation of the prime minister and that of the members of the government," a statement from President Ibrahim Boubacar Keita's office said, without specifying a reason for the departure.
Legislators from the ruling and opposition parties on Wednesday offered a non-confidence vote against the government as it failed to handle violence and restore stability in the central region, especially a recent bloody attack in the village of Ogossagou that killed over 130 people.
According to the statement, a new prime minister will be named soon and a new government will be formed after consultations with all political forces of the African country.