FDA approves first medicine for rare immune disease HLH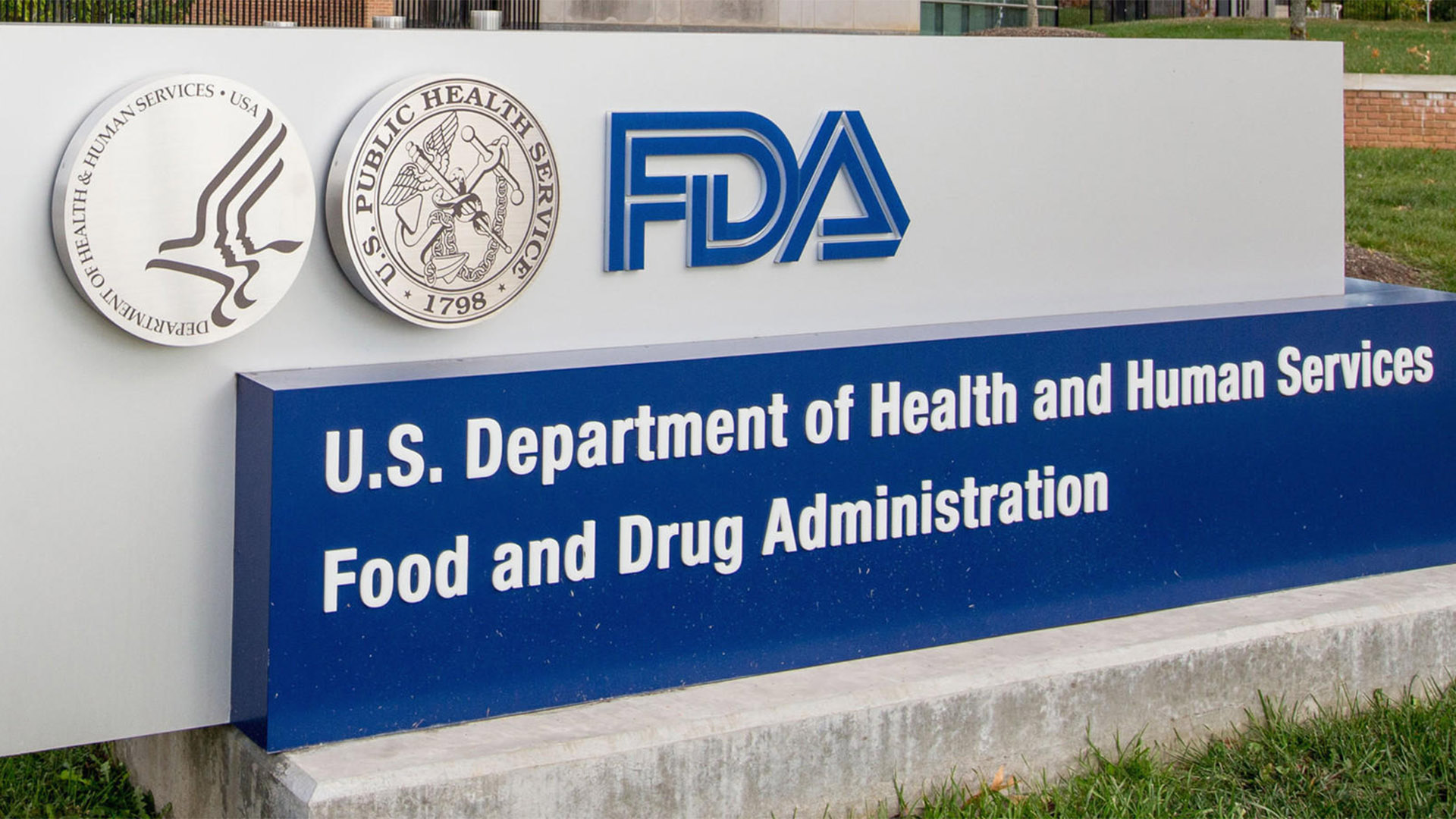 (Photo: AP)

WASHINGTON, Nov. 20 (Xinhua) -- The United States Food and Drug Administration (FDA) approved the first-of-its-kind medicine for a rare but life-threatening immune disease on Tuesday.
Gamifant has been approved for the treatment of pediatric and adult patients with primary hemophagocytic lymphohistiocytosis (HLH) who have refractory, recurrent or progressive disease or intolerance with conventional HLH therapy.
HLH is an inherited or non-inherited condition in which the body's immune cells become overactive releasing molecules, thus leading to inflammation, according to the FDA.
Those patients' immune cells start to damage the body's own organs, including the liver, brain and bone marrow. People with primary HLH usually develop symptoms within the first months or years of life. Symptoms may include fever, enlarged liver or spleen and decreased number of blood cells.
The efficacy of Gamifant was studied in a clinical trial of 27 pediatric patients with suspected or confirmed primary HLH with either refractory, recurrent or progressive disease during conventional HLH therapy or who were intolerant of conventional HLH therapy. The median age of the patients in the trial was one year old.
The study showed that 63 percent of patients experienced a response and 70 percent were able to proceed to stem cell transplant.