BRI praised for connecting nations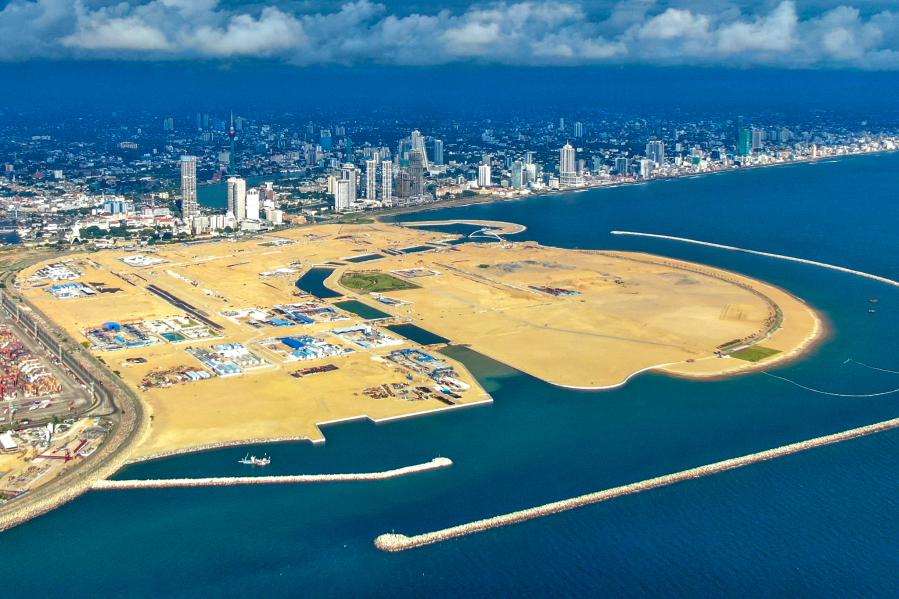 Infrastructure is regarded as a pillar industry for all countries, and sustainable and green projects built with China's Belt and Road Initiative have greatly enhanced connectivity and contributed to better growth of the developing world, experts say.

The two-day 13th International Infrastructure Investment and Construction Forum, or IIICF, opened on Wednesday in Macao, with Chief Executive Ho Iat-seng in attendance.
Fang Qiuchen, chairman of the China International Contractors Association, hosted the IIICF's opening ceremony and said the forum's theme followed the pulse of global expectations.
One of the highlights of the event was the launch of The Belt and Road Infrastructure Development Index 2022 and The Report on the Belt and Road Infrastructure Development Index 2022.
Li Fei, assistant minister at the Ministry of Commerce, said this forum is focused on consolidating collaboration, expanding collaboration, and extensively carrying out dialogue and exchanges.
"I believe it is of great significance for the high-quality joint construction of the Belt and Road, the implementation of the Global Development Initiative, and the promotion of building a community with a shared future for mankind," he said in his keynote speech.
Role underlined
Li noted that infrastructure plays an important role in supporting economic and social developments. Last year, China's foreign investment cooperation overcame the impact of the COVID-19 pandemic and achieved stable and healthy development with an annual foreign direct investment of $178.8 billion, up 16 percent year-on-year, and with new contracts for foreign contracted projects of $258.5 billion, achieving a turnover of $154.9 billion.
A number of major infrastructure projects steadily advanced, and small but meaningful livelihood projects have been implemented one after another, making positive contributions to the recovery of the global economy and enhancing the well-being of people of all countries, he said.
Li also said the upcoming 20th National Congress of the Communist Party of China will draw up a grand blueprint for China's future development. "We will continue to bring new opportunities to the world with China's new development … promote the joint construction of the Belt and Road, continue to deepen pragmatic cooperation with other countries in the field of infrastructure, and work together to create a better future."
Suhail Mohamed Al Mazrouei, minister of energy and infrastructure of the United Arab Emirates, said the relationship between China and the UAE has become increasingly close over the years, and the two countries' ties are characterized by broad development potential and positive prospects.
The 13th IIICF saw 20 percent more attendance as compared with last year. More than 1,300 participants, including leaders and executives from government departments, financial institutions, international contractors and enterprises, attended this year's forum.