Three injured in nuclear plant incident in UK's Lancashire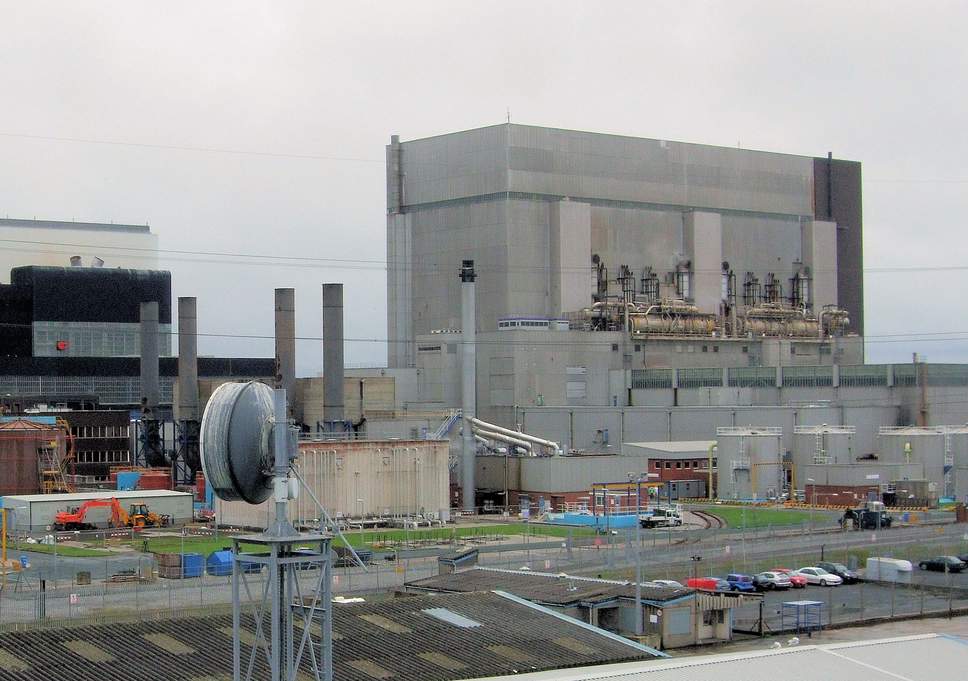 Heysham 1 nuclear power station. (Photo: AFP)
LONDON, Nov. 20 (Xinhua) -- Three people have been injured in a serious incident at a nuclear power plant in Lancashire, reported British media Tuesday.
The injured people are employees of power company EDF, which owns the nuclear station in Heysham, Lancashire.
The company said the incident happened at Monday night and the injured were taken to hospital following an "accidental steam release".
EDF said the incident was not related to the nuclear process and there was no danger to public safety.
A spokeswoman for EDF said a "full investigation" would now be carried out to determine the cause.