US expected to OK Pfizer vaccine Thursday
chinadaily.com.cn
1607577691000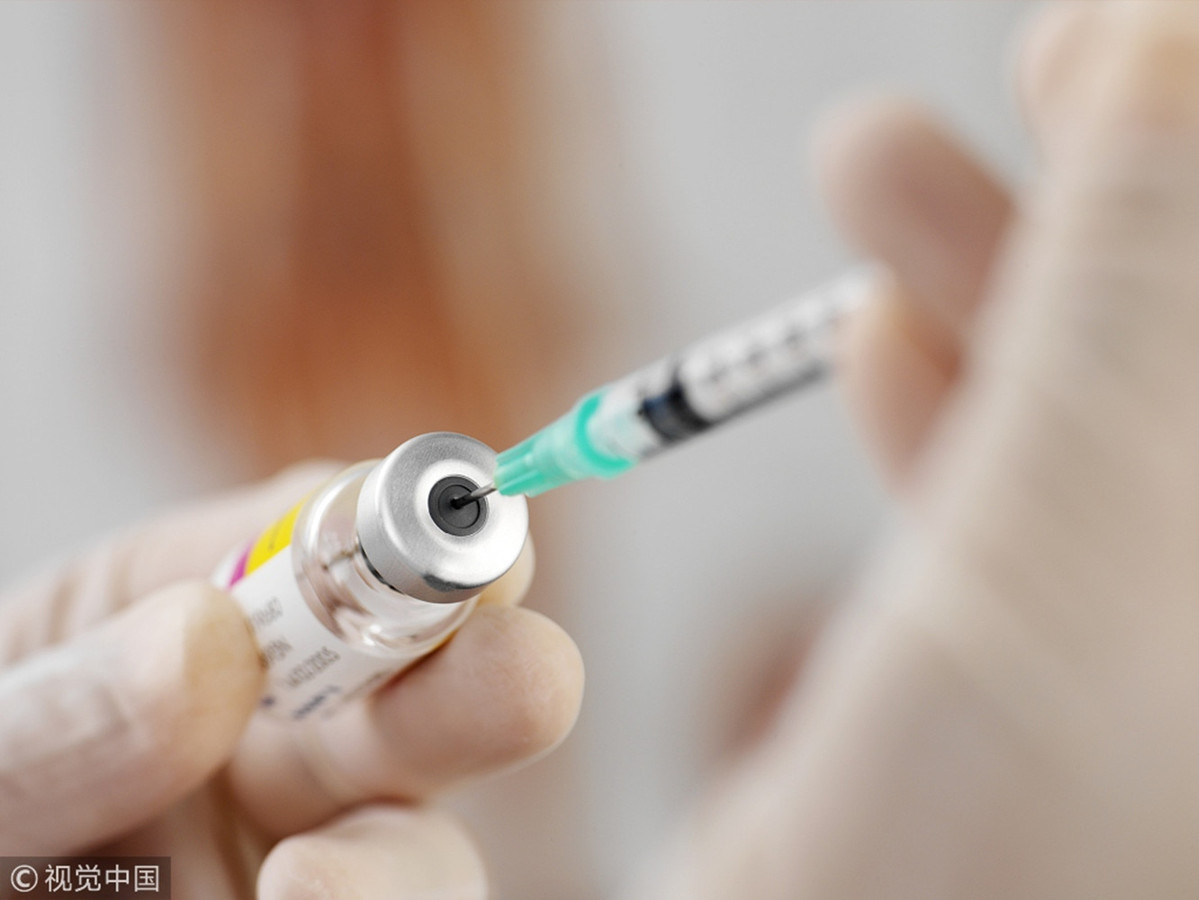 US regulators are expected on Thursday to recommend approval of Pfizer's two-dose COVID-19 vaccine, and the biggest inoculation effort in US history could start before or by the weekend as the coronavirus pandemic intensifies across the country.
An advisory committee to the Food and Drug Administration (FDA) will meet to discuss if the evidence is strong enough to recommend vaccinating millions of Americans, and then make its recommendation to the FDA, which will make the ultimate decision on approval.
On Wednesday, Canada's drug regulator approved the vaccine made by Pfizer and BioNTech, opening the possibility that Canadians will start receiving it next week.
General Gustave F. Perna, COO for Operation Warp Speed, told reporters Wednesday that the first shipment of the vaccine will be distributed "within 24 hours'' to 636 locations — including all 50 states, the District of Columbia and a number of large metropolitan areas.
He said the locations have the storage capacity to handle the shots and keep them at ultracold temperatures needed for Pfizer's vaccine.
Perna said that 2.9 million doses would be in the initial shipments, with an equal amount held back for a second dose, which is to be administered 21 days later.
Healthcare workers and people staying in long-term facilities such as nursing homes will get the vaccine first.
About a week after the initial Pfizer shipment, about 12.5 million doses of biotech company Moderna's vaccine are expected to be distributed if it receives FDA approval.
"This is going to be one of the biggest public health endeavors we've undertaken as a country," Amesh A. Adalja, senior scholar at the Johns Hopkins Center for Health Security, told The Wall Street Journal on Wednesday.
"It's not just a done deal once we have a vaccine. It is going to be a process that's going to have hiccups and issues with supply chains and issues that are unanticipated," he said.
Jennifer Kates, a senior vice-president for the nonprofit Kaiser Family Foundation, which analyzed state plans for distribution of the vaccine, told the newspaper: "States are in very different places of being ready for this. They are in varying places of being able to even identify the universe of people that they're going to be reaching at different phases."
Federal officials say they expect to have enough COVID-19 vaccine doses to immunize about 100 million people in the US by the end of February.
More vaccine will come in the spring and summer for people who weren't among the first groups to get shots.
The US inoculation campaign will start as the COVID-19 pandemic sweeping the country is driving up hospitalizations and deaths as well as shortages of hospital staff and intensive care beds, especially in rural areas.
Hospitals serving more than 100 million Americans reported having less than 15 percent of intensive care beds still available as of last week, according to data released Monday by the Health and Human Services Department (HHS).
The US recorded more than 213,000 new cases Tuesday, and there were 104,600 patients hospitalized with the virus, a record for the third consecutive day, according to the Covid Tracking Project. There have been more than 286,000 deaths, according to Johns Hopkins University data.
The Centers for Disease Control and Prevention (CDC) now forecasts the US will surpass 300,000 deaths by Christmas.