Trump wants US to leave WTO: report
People's Daily app
1530272569000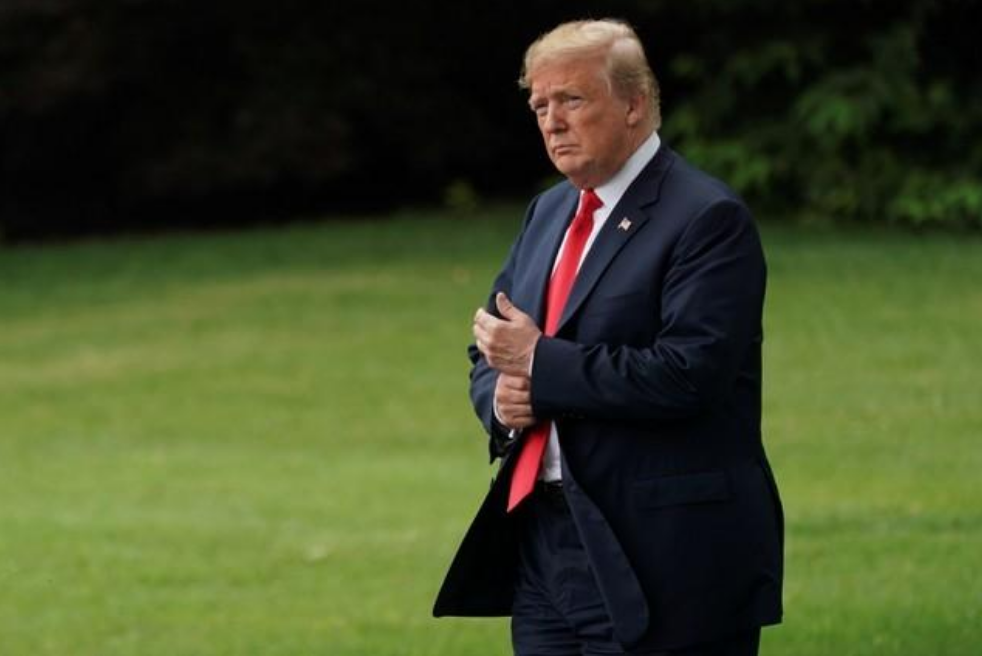 (File photo)
US President Donald Trump has repeatedly told top White House officials he wants the US to withdraw from the World Trade Organization (WTO), news website Axios quoted people involved in the talks as saying on Friday.
According to Axios, a source who has discussed the subject with Trump quoted the president as frequently telling advisers, "I don't know why we're in it. The WTO is designed by the rest of the world to screw the United States."
A US withdrawal from the WTO would send global markets into a spiral and cast trillions of dollars of trade into doubt.
The move is likely to "blow up an institution that for 70-plus years has been a pillar of global economic and political stability," Axios said.
The website also said any withdrawal from the WTO would require an act of the US Congress.
"Sources with knowledge of the situation say the Trump administration will continue to call attention to various ways in which the US encounters what some Trump advisers perceive is unfair and unbalanced treatment within the framework of the WTO," it said.