Policeman stabbed in Brussels, attacker shot
A policeman was stabbed by an assailant who was shot close to the Grand Place in Brussels' historic center. The motivation behind the attack was unclear.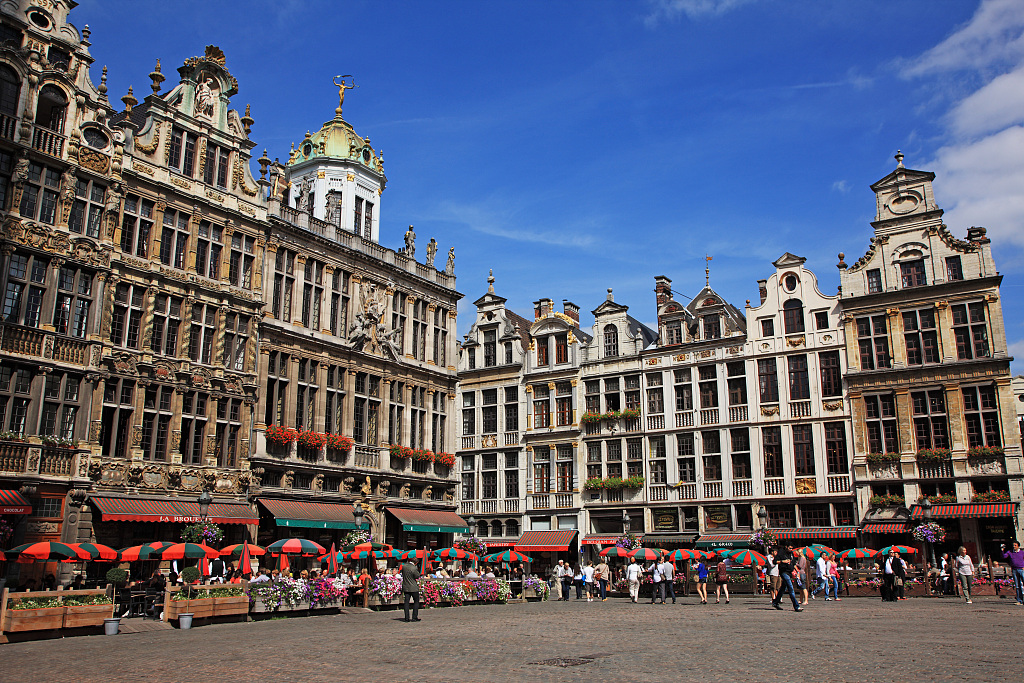 File photo: VCG
Belgian Interior Minister Jan Jambon said Tuesday that the pre-dawn incident was a "cowardly act against our policemen."
The victim was hospitalized with non-life threatening injuries while the attacker was seriously injured.
Justice Minister Koen Geens said investigators were looking at all possible motivations including links to extremist groups but that there were no clear indications as yet.
Belgium has been under heightened security since the March 2016 attacks at Brussels' airport and subway that left 32 people dead.