Chinese, Canadian mining companies join hands to develop global mineral resources
yidaiyilu.gov.cn
1668509178000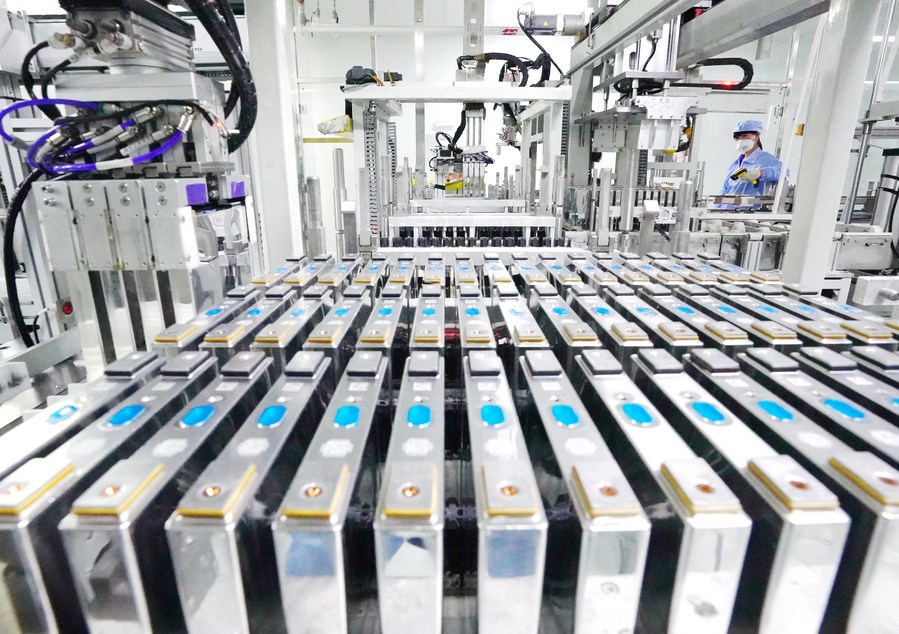 Chinese company Shengda Resources Co., Ltd. (Shengda Resources, 000603.SZ) has signed a three-year strategic framework cooperation agreement with Canadian company Silvercorp Metals Inc. to promote global exploration, merger and acquisition and development of precious metals and new energy metals, announced Shengda Resources Sunday.

According to the agreement, the cooperation will focus on precious metals like silver and gold, as well as new energy metals, and the two parties will carry out in-depth cooperation in exploration, merger and acquisition and development of mineral resources around the globe, smart mine construction, mine site digital transformation, development of green and low-carbon technologies, etc.
The cooperation modes will include but be not limited to mutual investment, joint investment, supply chain collaboration, joint venture, joint research and development, etc. The cooperation areas will include China, South America, North America, and many other countries and regions.