Last known Ebola patients leave treatment centers in DRC's North Kivu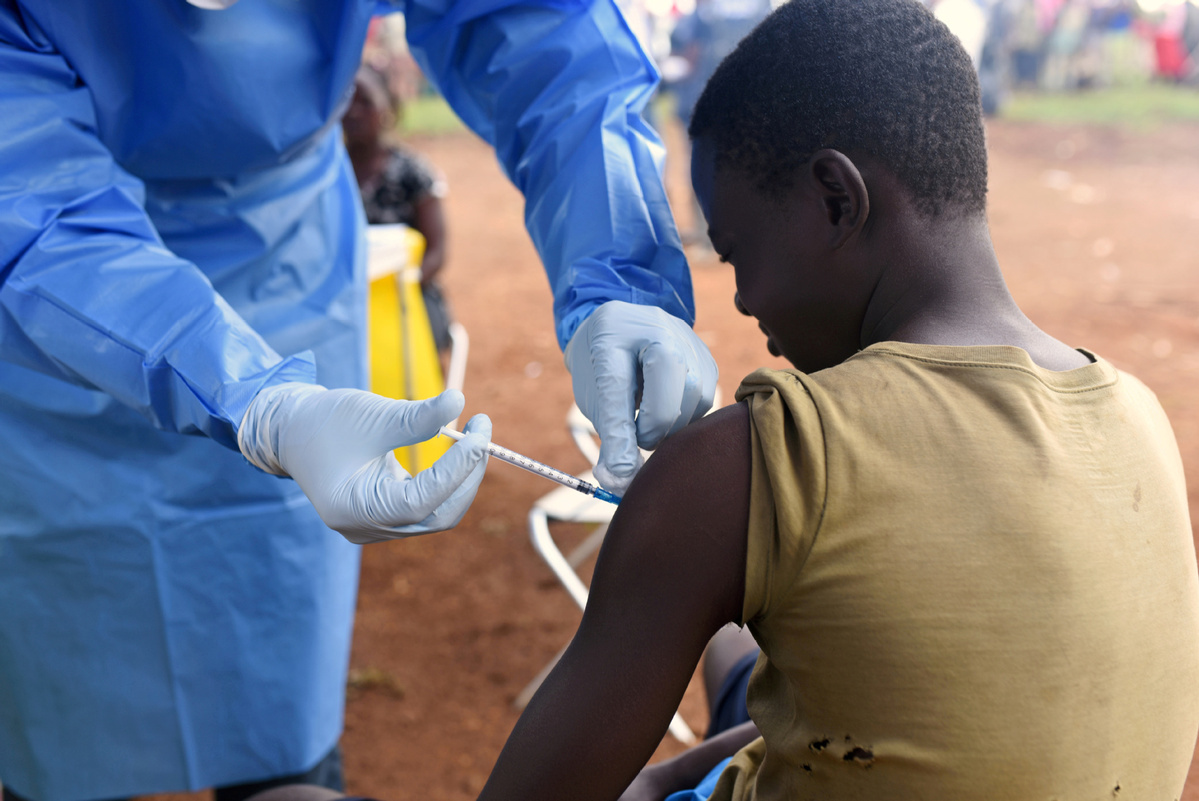 The Democratic Republic of Congo on Tuesday began a 42-day countdown to declaring the country free of the Ebola virus after releasing its last confirmed patients from its treatment centers on Monday.
Through its Twitter account, the World Health Organization Regional Office for Africa confirmed the last patient was discharged from a treatment center in the North Kivu region.
"The last Ebola patient in DRC was discharged from a treatment centre in Katwa yesterday. With no more confirmed Ebola cases, a 42-day countdown to declaring the end of DRC's Ebola outbreak began just 37 days after the resurgence of the virus," WHO said.
"Our teams remain on ground to support health authorities with surveillance, pathogen detection, clinical management and community engagement. The current outbreak was declared on Feb 7."
The release of six patients from treatment centers in the North Kivu region could mark the end of a month-long resurgence of the 2018-2020 epidemic, which killed more than 2,200 people before it was initially declared over in June 2020.
Twelve cases have been reported since the virus resurfaced at the beginning of February, killing six people. It has also been three weeks since North Kivu health authorities have detected a new case.