Commander of US 5th Fleet found dead in Bahrain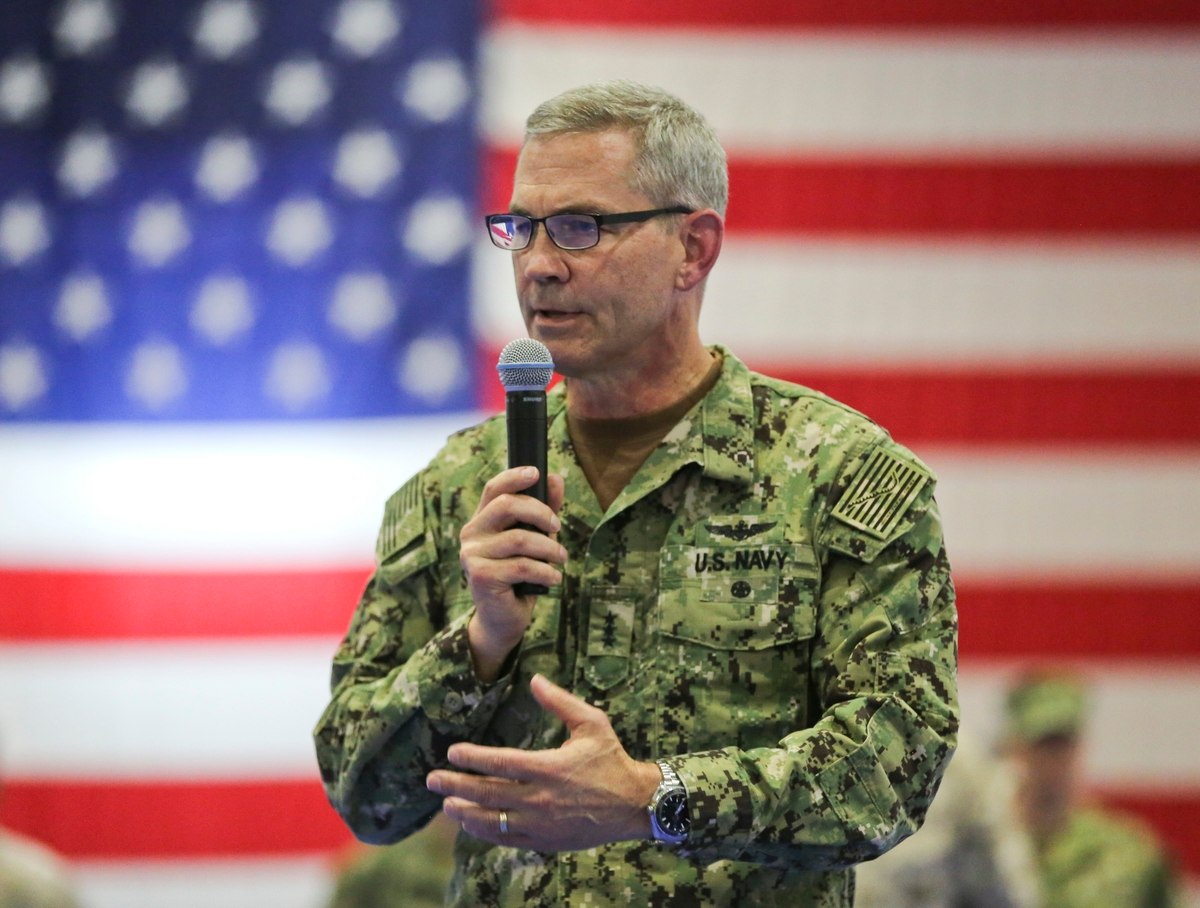 US Navy Vice Adm. Scott A. Stearney, the commander of US Navy's 5th Fleet, was found dead in his Bahrain home Saturday, Chief of Naval Operations Adm. John Richardson said on Twitter. (Photo: US Marine Corps)

WASHINGTON, Dec. 1 (Xinhua) -- US commander of the Fifth Fleet, Scott Stearney, was found dead in Bahrain on Saturday.
Adm. John Richardson, the 31st chief of Naval Operations, tweeted that "it's my sad duty to inform you that today the Secretary of the Navy and I were informed that Vice Adm. Scott Stearney, our commander of US Naval Forces Central Command and commander of US Fifth Fleet in Bahrain, was found deceased in his residence in Bahrain today."
Stearney, the commander of the US Navy's Bahrain-based Fifth Fleet, oversaw American naval forces in the Middle East.

The Navy did not explain the cause of his death, only saying that "the Naval Criminal Investigative Service and the Bahraini Ministry of Interior are cooperating on the investigation, but at this time no foul play is suspected."

Stearney's deputy, Rear Admiral Paul Schlise, had taken Stearney's command.