Ukraine may face default over cancellation of largest bank nationalization: president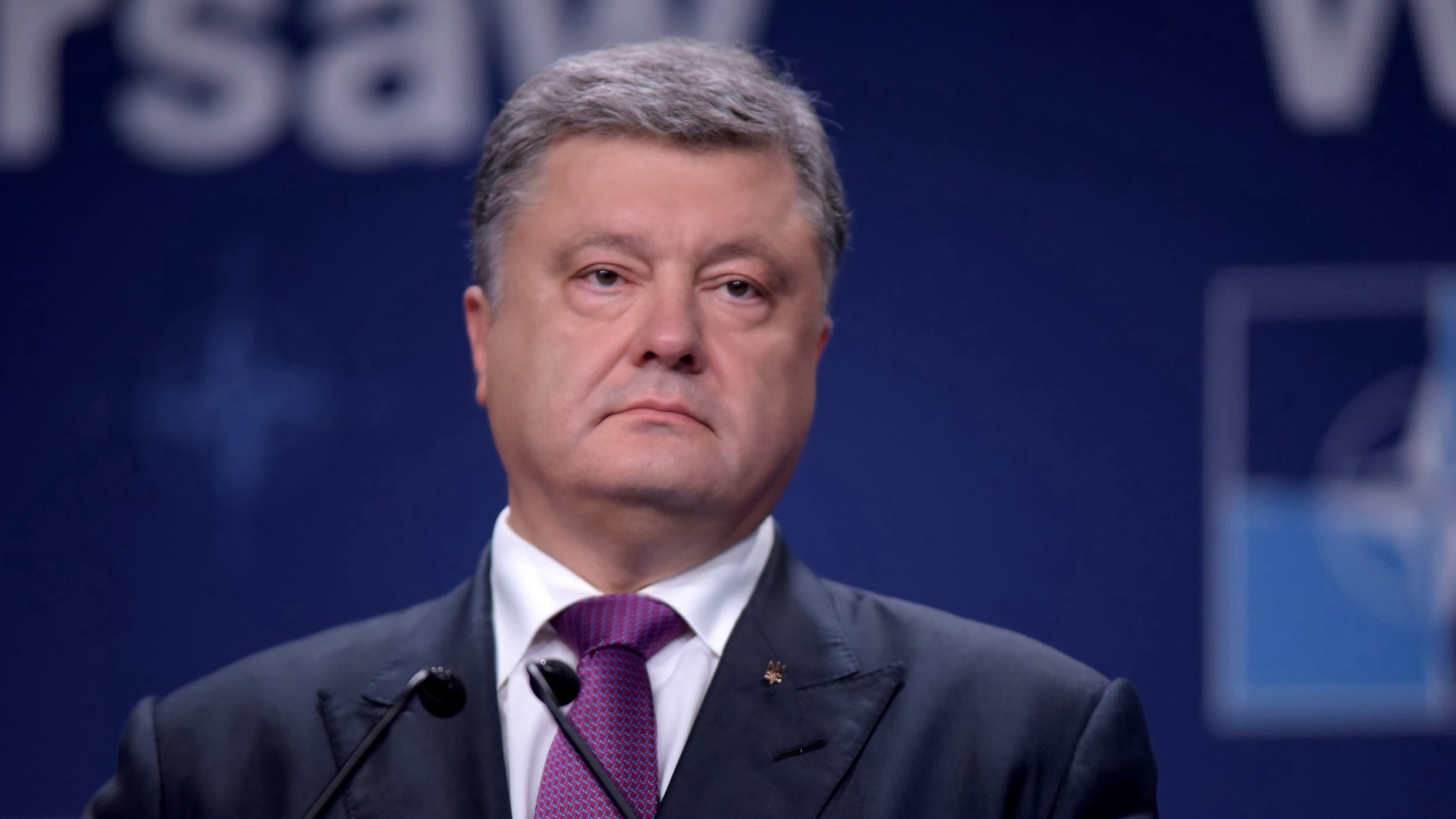 Ukrainian President Petro Poroshenko. (File photo: CGTN)

KIEV, April 18 (Xinhua) -- Ukrainian President Petro Poroshenko warned on Thursday that the country may face default if the nationalization of its largest financial institution, the PrivatBank, is cancelled, the presidential press service said.
"This reckless scheme threatens with the loss of money to tens of millions of clients, and to the country as a whole -- with a default and a new economic crisis," Poroshenko said in an emergency address to the nation.
Earlier in the day, Kiev District Administrative Court ruled that the nationalization of the PrivatBank in 2016 was illegal.
The National Bank of Ukraine said it does not agree with the court ruling and prepares to appeal it in the higher court.
In December 2016, the Ukrainian government nationalized the PrivatBank, citing its huge capital shortage that threatened to hinder the stability of Ukraine's financial system.
Established in 1992, the PrivatBank serves some 22 million clients. The bank, which operates about 2,000 offices in Ukraine, had a net profit of 435 million U.S. dollars last year.