Netanyahu rejects police corruption indictment as "no legal status"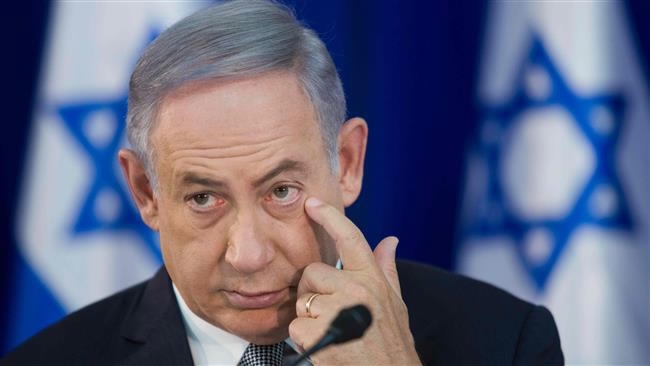 (Photo: Xinhua)
JERUSALEM, Dec. 2 (Xinhua) -- Israeli Prime Minister Benjamin Netanyahu on Sunday denied any involvement in corruption, saying the police indictment recommendation has "no legal status."
"These recommendations were determined and leaked even before the investigations began," Netanyahu said in a statement.
"A final decision whether to press charges should be made by Attorney General Avichai Mendleblit," he added.
Earlier in the day, Israeli police recommended charging Prime Minister Benjamin Netanyahu and his wife, Sara, with bribery and other corruption-related offenses, in a case involving the country's largest telecom corporation Bezeq.
The conclusion was jointly drawn by the police and the Israeli Stock Authority in a statement after month-long criminal investigation, dubbed by the police as "Case 4000."
According to the statement, there is enough evidence to indict Benjamin, Sara, and Bezeq's former control-holder Shaul Elovitch and his wife, Iris.
The statement said Netanyahu, then the communication minister in addition to his capacity as prime minister, allegedly took bribes and gave financial and regulatory benefits to Elovitch, who also controlled Walla, a news website.
Netanyahu also intervened with regulators to assist Bezeq, according to the police.
In exchange, Elovitch, a close friend of Netanyahu, allegedly required Walla to give favorable coverage of the Netanyahus, the police said.
Netanyahu and his associates have been entangled in a series of corruption investigations. The police have recommended indictment of Netanyahu in two other criminal cases involving bribes.