Book exposes Trump team's COVID flaws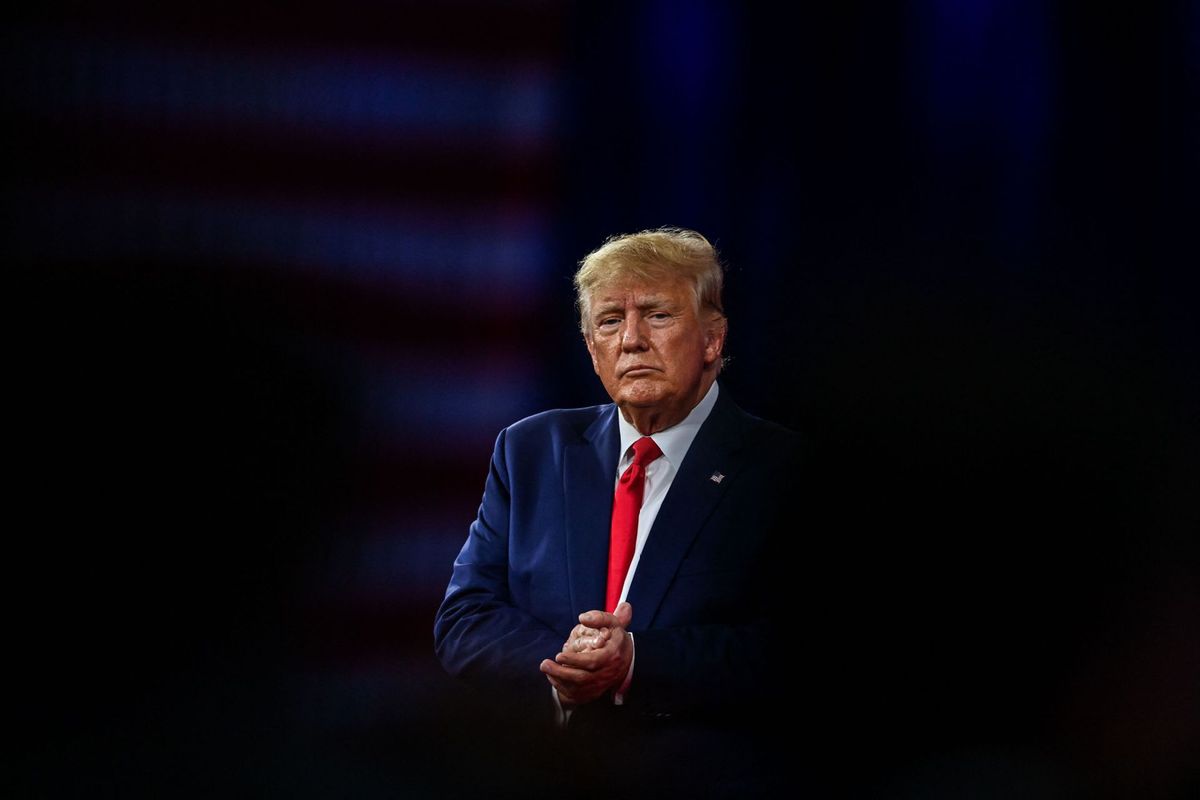 Former White House coordinator says confusion hindered early response
Deborah Birx, the former White House COVID-19 response coordinator, has revealed in her new book how bureaucracy, political wrangling, and failures in data collection and testing hindered initial efforts to halt the virus in the United States.
Birx, a longtime public health expert, devotes much of the book-Silent Invasion: The Untold Story of the Trump Administration, COVID-19, and Preventing the Next Pandemic Before It's Too Late-to "what was going on in the White House".
"The mishandling of communications by the Trump White House caused significant issues on the ground, no matter what state I went into, and caused amazing confusion among the American people, and so that has to be fixed and there has to be consistency there," Birx said in a recent online discussion with Community Health Center Inc.
"Hopefully, the book is a wake-up call for people to actually learn what we need to do, and what we need to do differently," she said.
Published in April, Birx's book criticizes the administration of former president Donald Trump for its handling of data collection and testing, and lack of coordination with the private sector.
She writes that in her first week she had expected detailed information from the US Centers for Disease Control and Prevention including positive test rates, hospitalization rates and the virus' spreading status, to prevent localized outbreaks. But what she got was a one-page handout from the CDC with no specific details. "Data is everything in a pandemic," Birx says in her book. "It allows you to stay laser-focused and develop evidence-based policies. Without comprehensive data, you won't have a comprehensive response."
When it was clear that the country was "dangerously behind the eight ball" on data collection on the emerging coronavirus, "I pressed the flats of my hands into my eyes and shook my head", she says.
The CDC's early test was also flawed, putting the country weeks behind on testing, Birx writes. At that time, public health labs were not equipped to move fast or handle the volume needed for the COVID-19 response.
In a meeting with COVID-19 testing manufacturers early in her tenure, she asked them if the administration reached out to them. To her surprise, the manufacturers said they were the ones calling the CDC to understand how they could help. "They were told their assistance wasn't needed," Birx writes.
Trump said in a tweet in June 2020 that testing "makes us look bad". He suggested that the US had high case numbers because it tested so many people.
Attitude reversed
During her time on the COVID-19 task force, Birx became a controversial figure after she praised Trump in the early days for his ability to process data, and she was often criticized for not explicitly pushing back on Trump's misinformation.
In a live-televised briefing on April 23, 2020, Trump suggested that drinking disinfectant chemicals could possibly treat COVID-19, and later he said "it would be interesting" for doctors to try an injection.
When Trump turned to Birx for comment, she answered, "Not as a treatment." Some public health experts questioned why she had allowed the dangerous misinformation to go uncorrected.
Trump reacted to Birx's book last month with a mocking post on Truth Social, a social media network he launched after being permanently banned from Twitter. He said Birx "lost all credibility" when she told people not to travel during the holidays in 2020 but had herself traveled from Washington to Delaware to spend Thanksgiving with her family. At the end of the post, he added, "I said, You're Fired!!"
Birx retained her position until the Biden administration took over the White House in January 2021. "If I was guilty of one thing during my tenure at the White House," Birx writes, "it is that, for too long, I clung to the notion that reasonable, intelligent people would eventually see the light."