Lebanon to confront Israel's plans of wall on border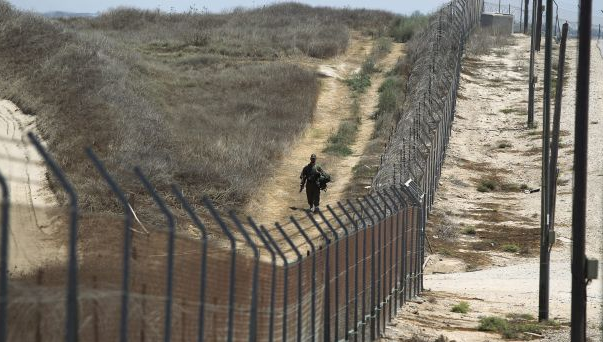 The Lebanese Higher Defense Council announced Friday to take all necessary measures against reported plans by Israel to build a wall along the southern border, including contested areas, the National News Agency (NNA) reported.
The council under President Michel Aoun said that various measures would aim to prevent Israeli violations to the United Nations Security Council Resolution 1701.
"President Aoun also gave his instructions to the leaders of the security forces and urged them to remain on alert to preserve security and stability," said the council's Secretary-General Maj. Gen. Saadallah Hamad.
Speaking after the meeting, Interior Minister Nouhad Machnouk downplayed the report that Lebanon was engaged in mass surveillance of individuals in 21 countries, which was described by researchers as the largest state-sponsored surveillance program of its kind ever uncovered.
"Reports of Lebanon spying are exaggerated but not necessarily incorrect," Machnouk said. "Even the CIA doesn't have the capacity to spy on 500,000 phone lines."