Young Palestinians learn Chinese to boost ties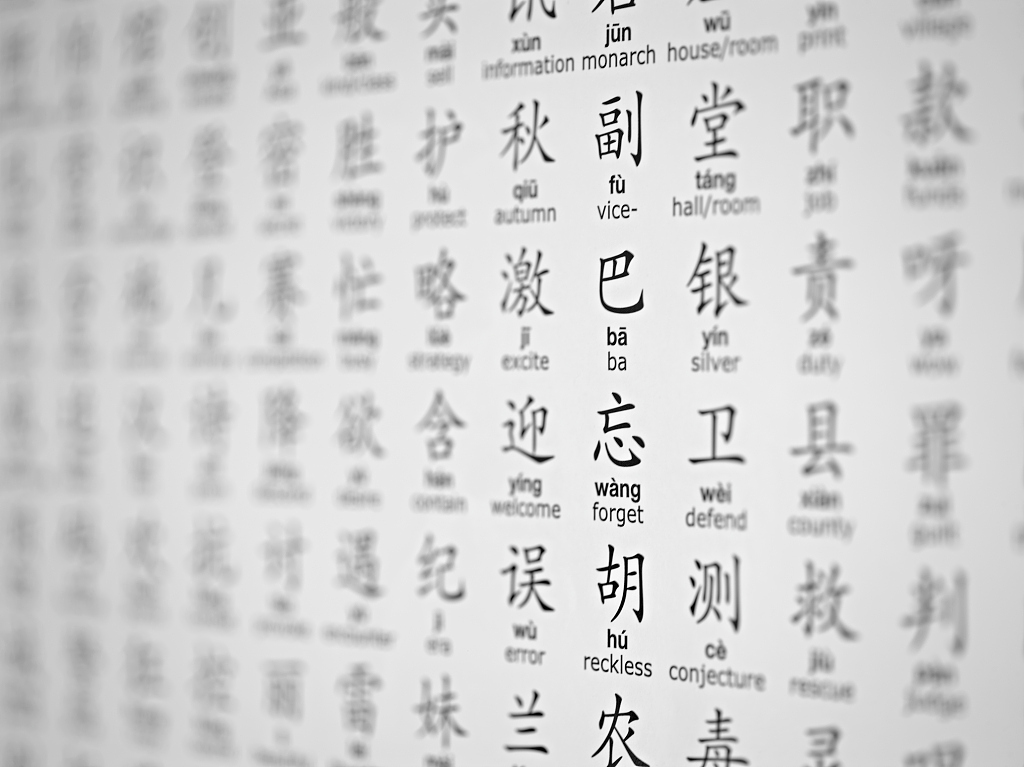 (File photo: VCG)
NABLUS, West Bank, Nov. 12 (Xinhua) -- Walking through the narrow alley ways of the old city of Nablus up to an old building now serving as a community center, two young college students were attending a Mandarin Chinese language course.
Sabreen Mohammad and her friend Marwa, who hoped to become fluent Chinese speakers one day, encouraged each other to join the class nearly two month ago "to explore something new."
Their teacher, a 25-year-old Korean born American volunteer, Alicia Stickney, learned Chinese as a student at Oklahoma University before visiting Shanghai to explore more about Chinese and the culture.
She has come to Nablus to share her experience with Chinese language and offer the language course to young Palestinians, in an attempt to encourage them to "go beyond the European languages" that they were taught in mainstream education.
In the small classroom, the three youngs believed that it is helpful to learn Mandarin on the social, political and economic levels.
"Language is power because you can communicate with more people. Mandarin Chinese, being the most widely spoken language in the world, is really important for Palestinians to move past the European languages on to something new," said Stickney.
She added that communicating in Chinese helps improve political and cultural ties between Palestinians and Chinese, especially in light of the developing economic and business ties between the two nations.
For the two young students, they joined the class out of curiosity and appreciation to the Chinese culture, but had no previous experience with the language except through TV shows and soap operas.
Sabreen Mohammad, 20 years old, is in her final year of study to become a nurse. She said she wished to communicate with Chinese professionals in the health sector in an effort to develop the Palestinian health sector.
Mohammad said that "learning Chinese language is nice and fun," and Alicia was very cooperative and fun, and felt like a friend rather than an instructor.
The course is expected to come to an end next month, however, Stickney hoped to return to Palestine to share her experience and teach more youth Mandarin there.
There is a growing Chinese community in Palestine as the trade relations are developing between the two sides, according to the Palestinian Chinese Friendship Association.
It is widely believed that the advancement of commercial exchange between Palestinians and Chinese has reflected itself on stronger social ties, including marriages and also in terms of exchanged tourism and frequent business trips.