Chicago sues Trump administration again over grants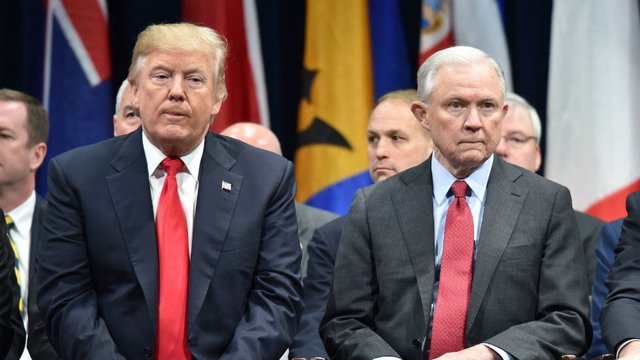 The city of Chicago has sued the U.S. Department of Justice again for withholding public safety grants for the "sanctuary city's" refusal to cooperate with the Trump administration's immigration enforcement policies.
The lawsuit filed Friday in federal court says the administration hasn't released the 2017 grants worth millions and that Chicago hasn't, unlike other cities, received a key 2018 grant letter.
Mayor Rahm Emanuel said in a statement that Chicago "will not be bullied." A message seeking comment from the Justice Department wasn't immediately returned.
The lawsuit says new grant conditions this year include that Chicago not "harbor" immigrants without immigration papers.
Judges largely sided with Chicago in a similar 2017 lawsuit that also argues the grant conditions are unconstitutional. The Justice Department continues to appeal those rulings.