Tesla's board nominates COO Robyn Denholm as chairman
People's Daily app
1541660090000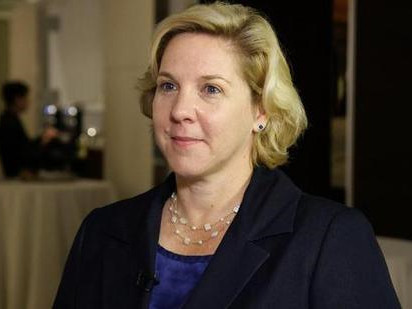 Robyn Denholm. (File photo: NetEase News)
Tesla founder Elon Musk, who is facing a lawsuit over the "privatization farce", now has a new title -- former Tesla chairman.
Bloomberg reported that Tesla's board nominated COO Robyn Denholm as its new chairman, effective immediately.
Robyn Denholm, a former Toyota finance chief, is Tesla's only executive with experience in other big car groups.
In late September, Musk reached a settlement with the Securities and Exchange Commission to settle securities fraud allegations against him.
Under the terms of the settlement, Musk agreed to step down as Tesla's chairman within 45 days, but will remain as CEO. Within three years, he was ineligible for re-election as chairman. He will also pay a $20m fine.