US Senate vote to avoid government shutdown fails
People's Daily app
1516424449000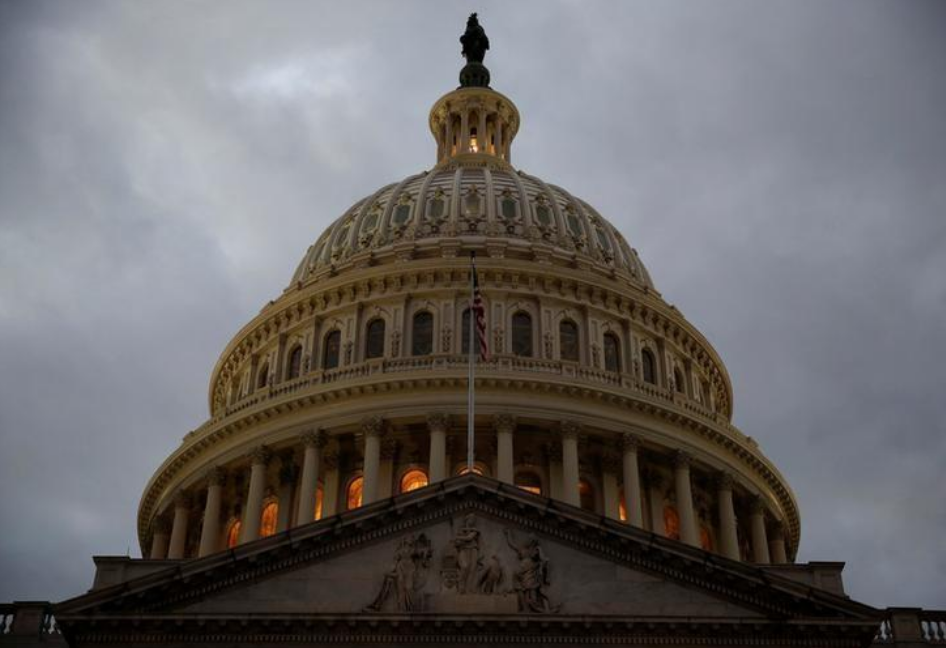 US Senate fails to advance a House-passed legislation to extend the government funding for four weeks in a key procedural vote Friday night, triggering a government shutdown at midnight.
The federal government is running on its third temporary spending bill since fiscal year 2018 which began on Oct. 1, last year.
The House passed a stopgap spending bill late Thursday largely on party lines by a vote of 230-197 and sent it to the Senate where the Republicans only have 51 seats in the 100-member chamber and need Democratic support to clear the 60-vote hurdle.
File Photo(Reuters)