Death toll from torrential rains in western Japan reaches 200, dozens still missing
People's Daily app
1531381505000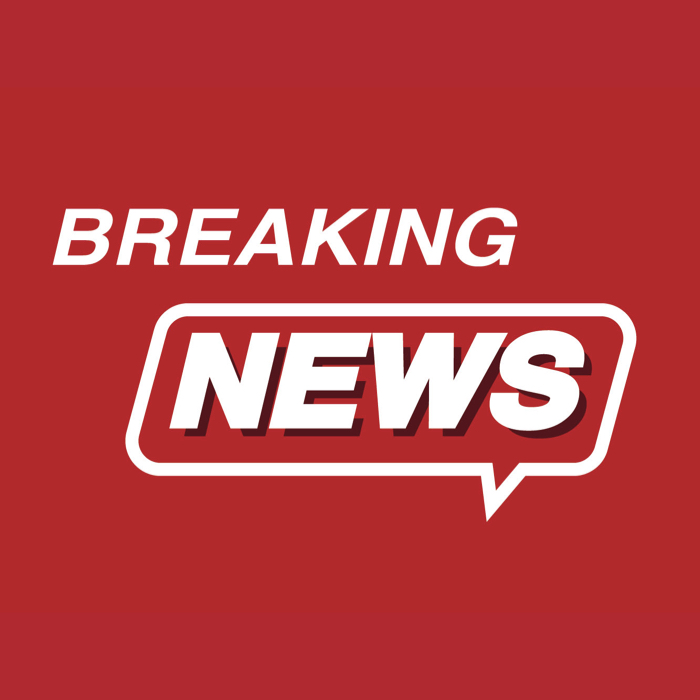 The death toll from the torrential rains that have battered western Japan reached 200, authorities said Thursday, as search and rescue missions continue to find dozens still missing in the wake of flooding and landslides.
More than 70,000 personnel are involved in ongoing search and rescue missions for the 60 or more people still unaccounted for in the areas affected by the deluge.
These include the hardest-hit regions of Hiroshima, Okayama and Ehime prefectures.
The Fire and Disaster Management Agency said that as of early Thursday morning, 6,700 people remained in emergency evacuation shelters.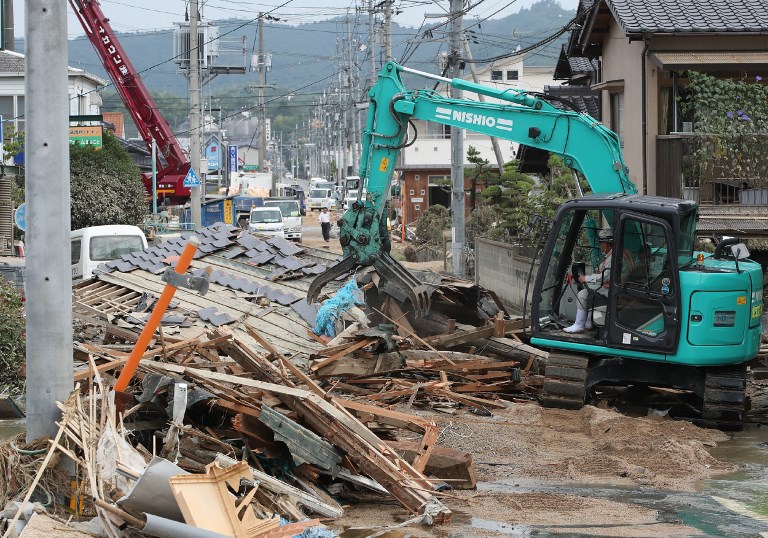 As some of the shelters are without air-conditioning, the health ministry has warned of heat-related illnesses as the weather agency said daytime temperatures could reach 35 degrees Celsius in the coming week.
The health ministry, specifically, has warned about the possibility of food poisoning, as in the past people have fallen ill in such shelters after consuming food that had been left out in the heat for too long amid a lack of refrigerators.
Around 240,000 homes have been cut off from water in western Japan and transportation systems have also been severely disrupted.
According to the transport ministry, West Japan Railway Co. and local operators of the 27 lines in the affected areas have reported damage at more than 100 locations and will be unable to restart services within the next few days.
(With input from Xinhua)