Iran can 'easily' enrich uranium to 90 pct purity: nuke spokesman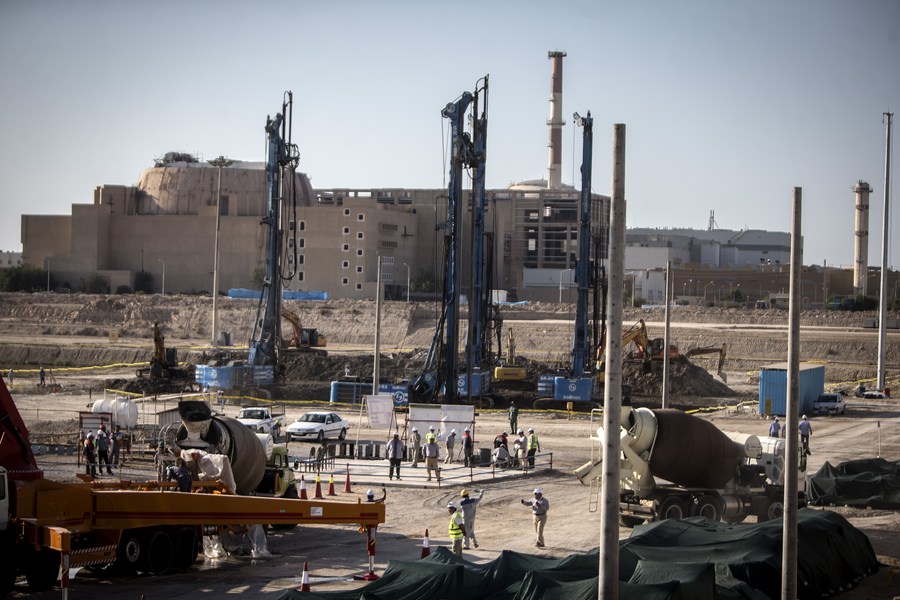 TEHRAN, Jan. 7 (Xinhua) -- Iran can enrich uranium to 90 percent of purity, the spokesman for the Atomic Energy Organization of Iran (AEOI) announced on Thursday.
"Our achievements are so great that we can easily enrich uranium in different percentages up to 90 percent," Behrooz Kamalvandi told state TV.
"If enrichment above 20 percent is required in some areas, the AEOI can do that," said Kamalvandi.
The 20-percent uranium enrichment process was launched on Monday as part of Iran's Strategic Action Plan to Counter Sanctions which was approved by the parliament in December 2020. Enditem