Over 31,000 Cambodians expelled from Thailand in 2018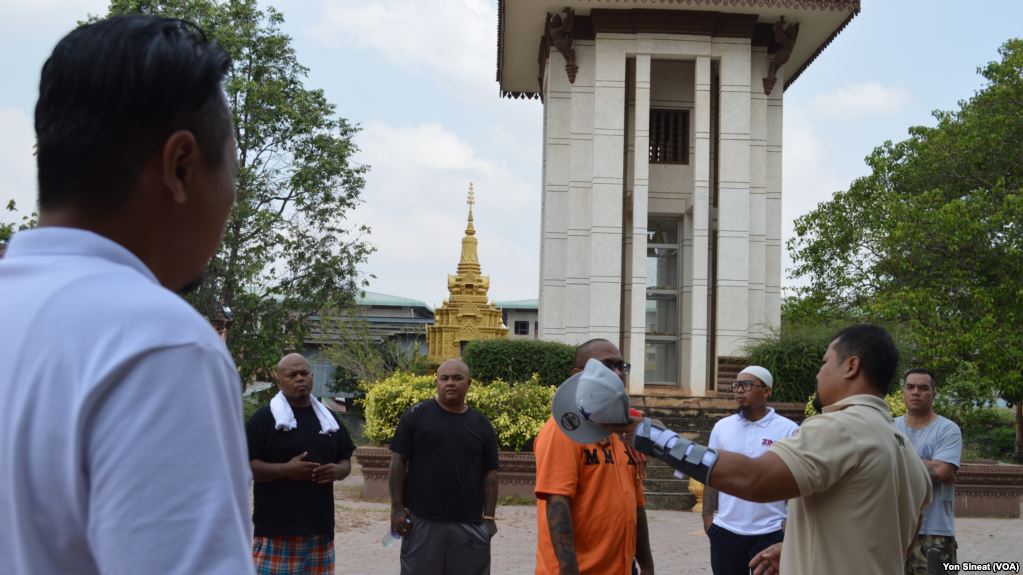 (Photo: Agencies)
PHNOM PENH, Feb. 22 (Xinhua) -- About 31,136 Cambodian migrant workers in Thailand were sent home through the Poipet International Border Checkpoint in 2018, according to a national police report on Friday.

Posted on its website, the report said those Cambodian nationals, including 10,591 women and 4,147 children, were expelled from Thailand to Cambodia because of their illegal status.
The deportations last year posted a 57 percent drop compared with the year before, it said, adding that some 73,275 Cambodian migrant workers were sent home from Thailand in 2017.
According to the Cambodian Ministry of Labor, approximately 1.06 million Cambodians have been working in Thailand and sending home around 1 billion U.S. dollars a year.