US, Russian intelligence chiefs meet in Ankara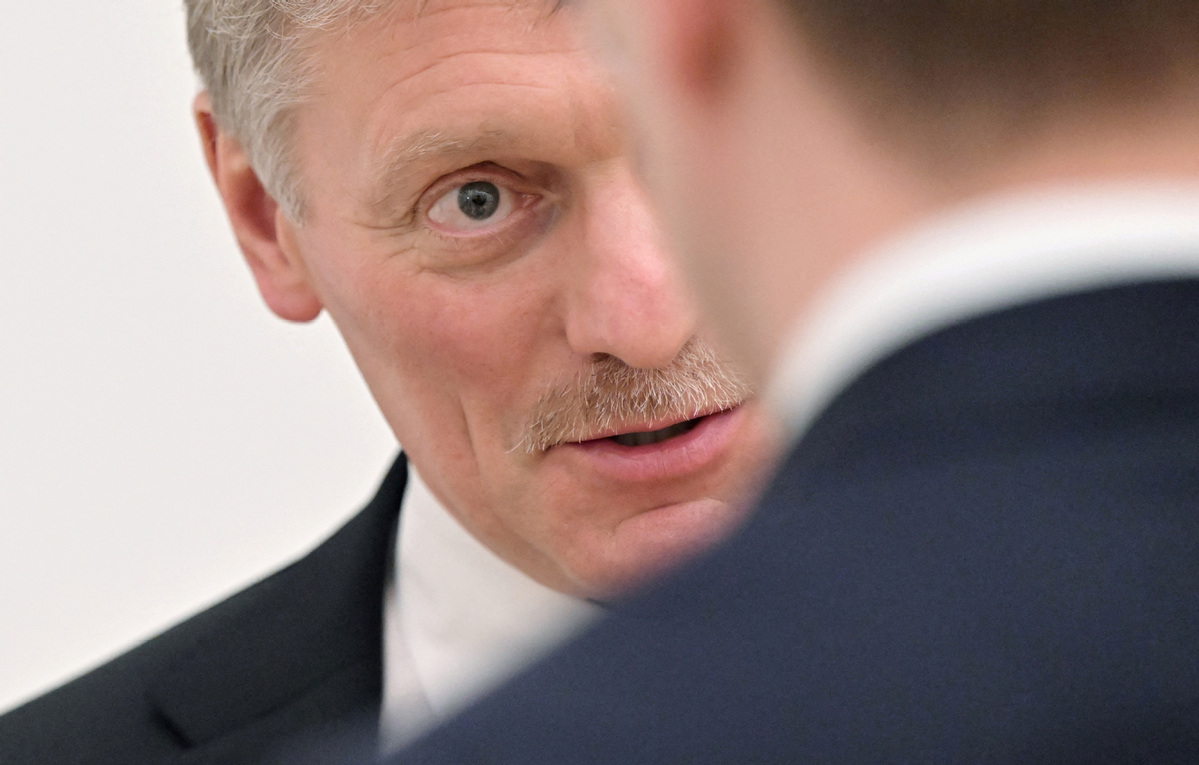 The US and Russian chiefs of intelligence held a rare face-to-face meeting in Ankara on Monday, the White House said.

In what appeared to be the highest-level direct talks between officials of the two countries since the ongoing conflict began in Ukraine in February, US Central Intelligence Agency Director William Burns met with Sergey Naryshkin, head of Russia's SVR foreign intelligence service.
Kremlin spokesman Dmitry Peskov confirmed on Tuesday that Russia-US talks did take place in Ankara at the initiative of the US side.
"Such negotiations did indeed take place. They were initiated by the US side," Peskov told Russia's TASS news agency. But he avoided disclosing the subject matter of the talks.
Fahrettin Altun, head of media and communications in the Turkish presidency, also confirmed the talks.
"Discussions were held with respect to threats to international security, including those related to the possible use of nuclear weapons," he said on NTV television.
In Kyiv, Ukrainian President Volodymyr Zelensky proposed an "all for all" prisoner swap with Russia during his virtual address to the G20 leaders in Bali on Tuesday.
The Ukrainian leader said this exchange should also include those civilians who left for Russia and children whom Kyiv calls "displaced persons".
According to a transcript of his remarks shared by the Ukrainian embassy in Indonesia, Zelensky outlined a 10-point peace plan to end the conflict with Russia, including a path to nuclear safety, food and energy security, a final peace treaty with Moscow, implementation of the United Nations Charter and some others.
However, the Kremlin has not made any response to Zelensky's G20 remarks about the prisoner swap yet. TASS quoted Finnish Foreign Minister Pekka Haavisto on Monday as saying that any peace talks may be held only when Russia pulls out its troops from Ukraine.
Zelensky's G20 remarks came after he paid a surprise visit to Kherson on Monday. He told reporters that it was important to travel to Kherson, noting that servicemen and journalists on the ground were taking similar risks.
On Friday, Moscow said it had withdrawn from the west bank of the strategically important Dnieper River.
When asked about Zelensky's visit, Peskov said: "No comment. This is Russian territory."