Jury convicts Las Vegas man in $1.5B investment scheme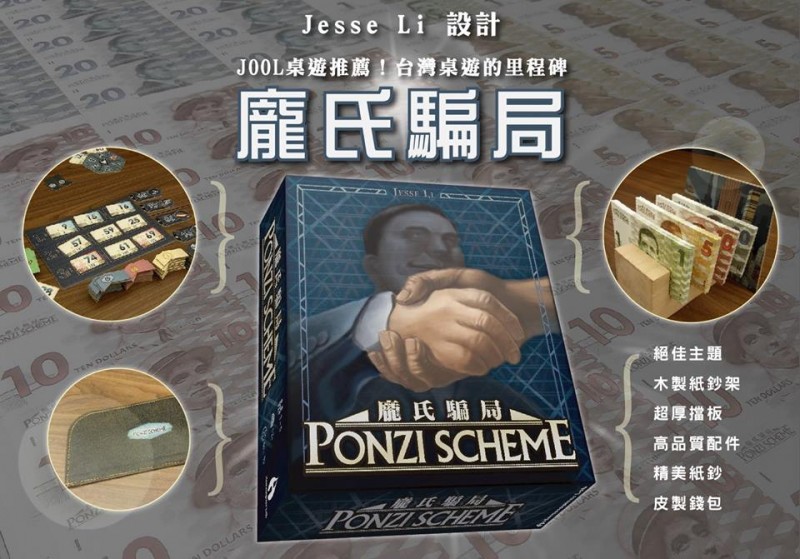 Photo: Sina)
A Las Vegas man has been convicted of fraud and money laundering charges in what federal prosecutors say was a $1.5 billion Ponzi scheme involving a purported investment company and medical collection business that operated in Nevada and Japan.
Edwin Fujinaga faces a March 8 sentencing after a jury convicted him Tuesday of 20 counts of mail fraud, wire fraud and money laundering.
The US Attorney's Office said Fujinaga was president and CEO of MRI International Inc. and that he fraudulently solicited investments from over 10,000 Japanese residents but used little of the money as promised.
The office said Fujinaga instead used most of new investors' money to pay off previous investors and spent the rest on things such as a mansion, a private jet, luxury cars and real estate.