Presidential aide becomes Azerbaijan's new PM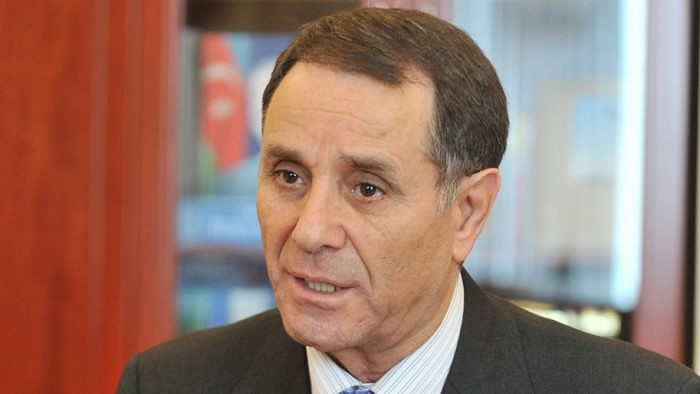 (Photo: Xinhua)
A presidential aide was elected Azerbaijan's new prime minister by the Milli Majlis, the parliament, at a plenary session Saturday.
Novruz Mammadov, 71, had been President Ilham Aliyev's foreign policy assistant since last year. Previously, he had headed the foreign policy department in the president's administration.
Proposed by Aliyev, Mammadov succeeds Artur Rasizade.