Kyrgyzstan, Tajikistan agree on full cessation of hostilities on border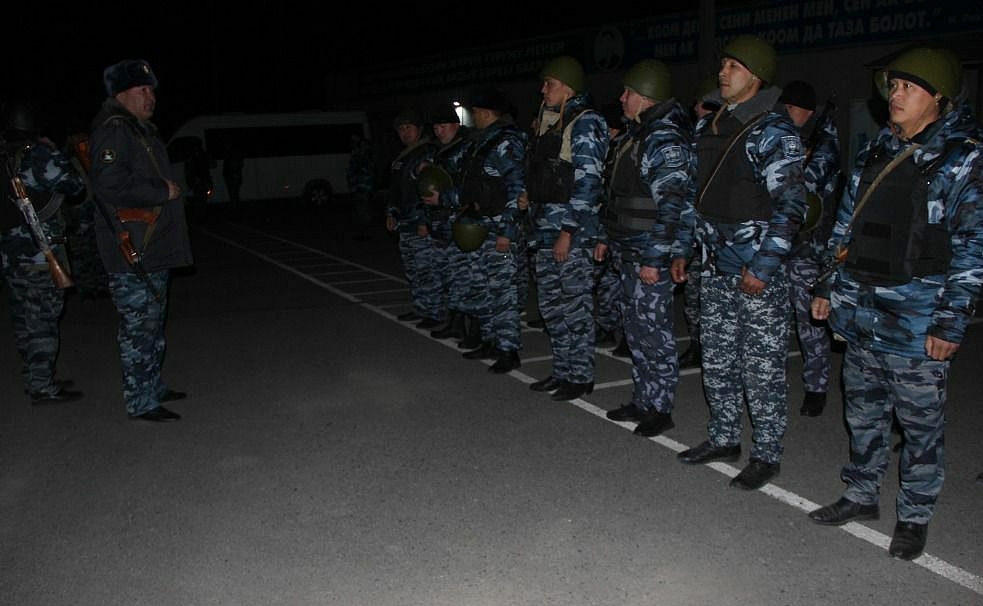 Kyrgyzstan and Tajikistan have agreed on a full cessation of hostilities on the border, Sputnik reported on Friday citing the Kyrgyz border service.
"During the negotiations ... the following agreements were reached: on a complete ceasefire; on the withdrawal of additional forces and means sent to the border to places of permanent deployment by each of the parties; on opening traffic on the Batken-Isfana highway; on joint patrolling border regions by law enforcement officers of Kyrgyzstan and Tajikistan in order to prevent conflicts," a Kyrgyz border service spokesman was quoted as saying.
Kyrgyz and Tajik border guards exchanged fire on Thursday amid a standoff over a blocked road.
The fresh clash left one Tajik civilian dead and 17 border guards and civilians from both sides wounded, according to early media report.
(With input from agencies)