Iran to hold massive naval drills in Gulf of Oman, Indian Ocean soon: deputy commander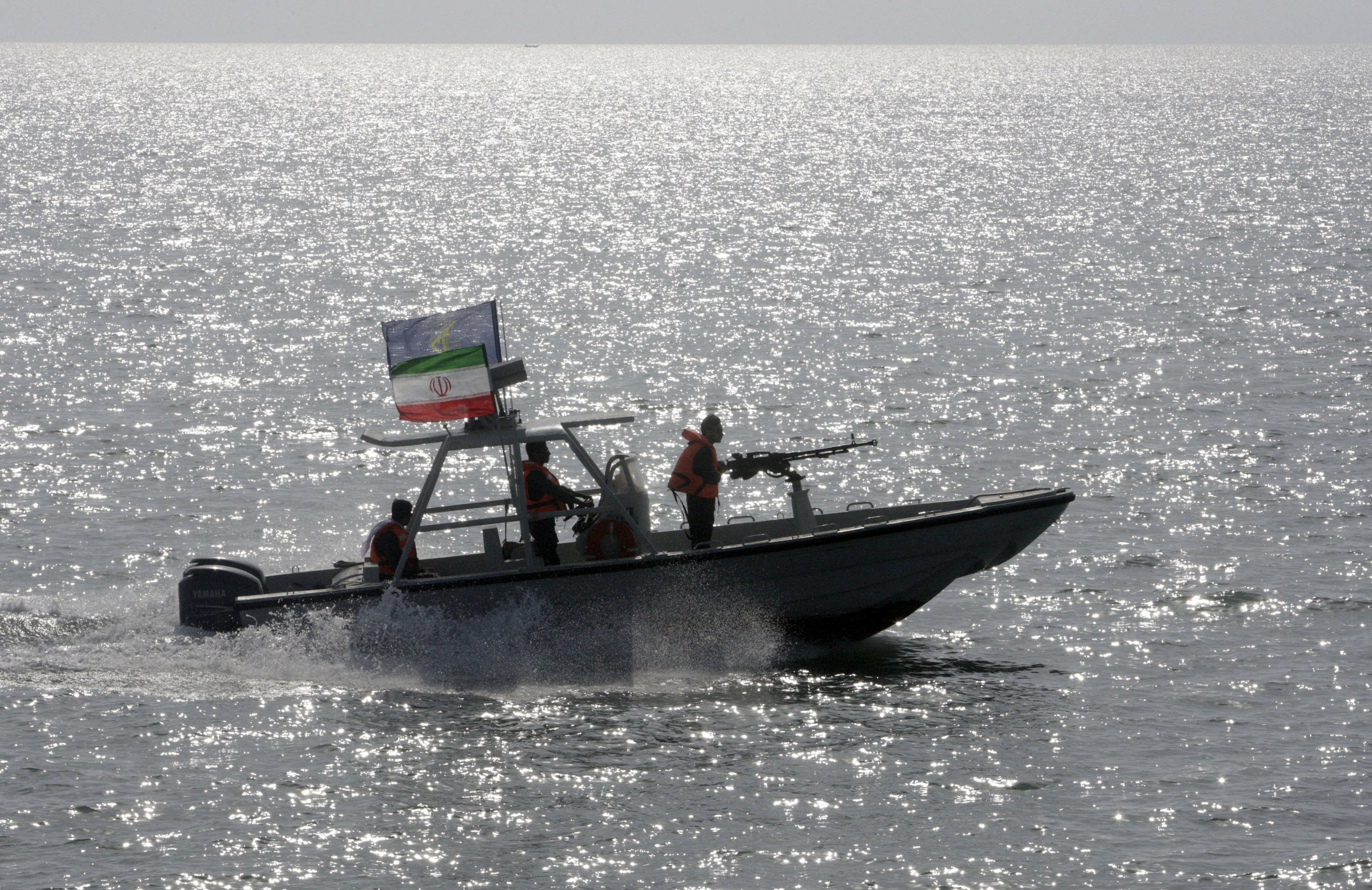 (Photo: AP)

TEHRAN, Feb. 7 (Xinhua) -- Iran will stage large-scale naval drills in the Gulf of Oman and Indian Ocean in near future, deputy commander of the Iranian navy announced Thursday.
Iran's Air Force, marine brigades and naval commando units are also planning to join the maneuvers, Touraj Hassani Moqaddam was quoted as saying by official IRNA news agency.
The drills will be held in an expanse of northern coasts of the Gulf of Oman in the southeast of Iran down to the Indian Ocean, said Moqaddam.
The drills aim to display Iran's capacity to establish security in the region and show its powerful presence in the high seas, he added.
Iran's state-of-the-art hardware, such as naval vessels, submarines, surface-to-sea missiles, drones and electronic warfare equipment, will participate in the naval exercise, the deputy commander said.