Justice Department preparing for Mueller report as early as next week
People's Daily app
1550708577000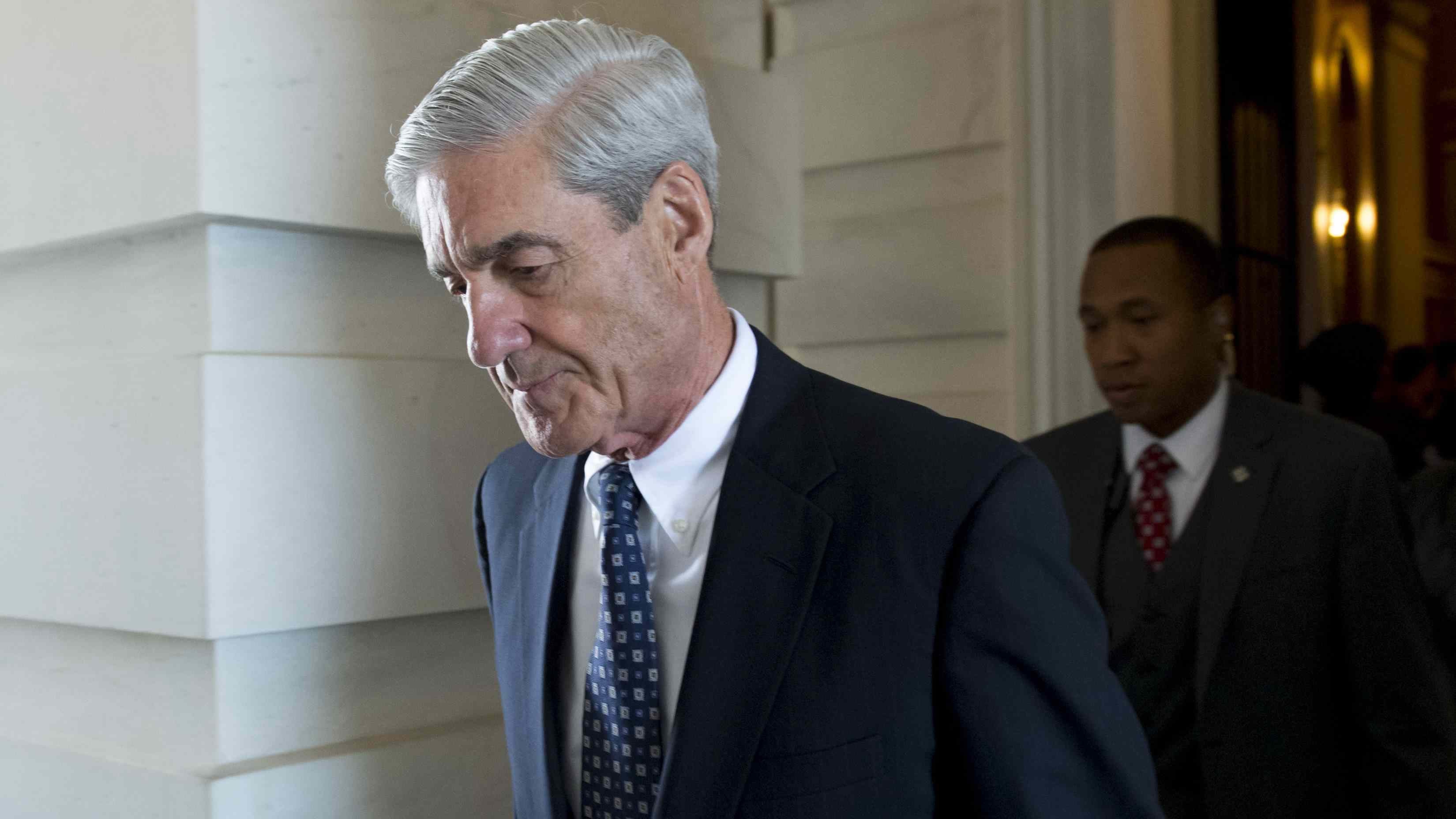 Robert Mueller. (File Photo: AFP)

Attorney General Bill Barr is preparing to announce as early as next week the completion of special counsel Robert Mueller's Russia investigation, with plans for Barr to submit to Congress soon after a summary of Mueller's confidential report, CNN reported.
The Justice Department and the special counsel's office declined to comment, according to CNN.
Barr has said that he wants to be as "transparent" as possible with Congress and the public, "consistent with the rules and the law", CNN reported.
Trump said Wednesday that it's "totally up to Bill Barr" as to whether Mueller's report comes out while he is overseas in Vietnam next week, according to CNN.
Mueller and his prosecutors are still reporting to work as frequently as ever. But also visiting them more often than ever before are the prosecutors from the DC US Attorney's Office and others in the Justice Department who've worked on the Mueller cases, CNN reported.