Southern Hemisphere's largest agriculture expo kicks off in New Zealand
HAMILTON, New Zealand, June 13 (Xinhua) -- Fieldays NZ, the largest agriculture expo in the Southern Hemisphere, has kicked off in Hamilton in North island of New Zealand.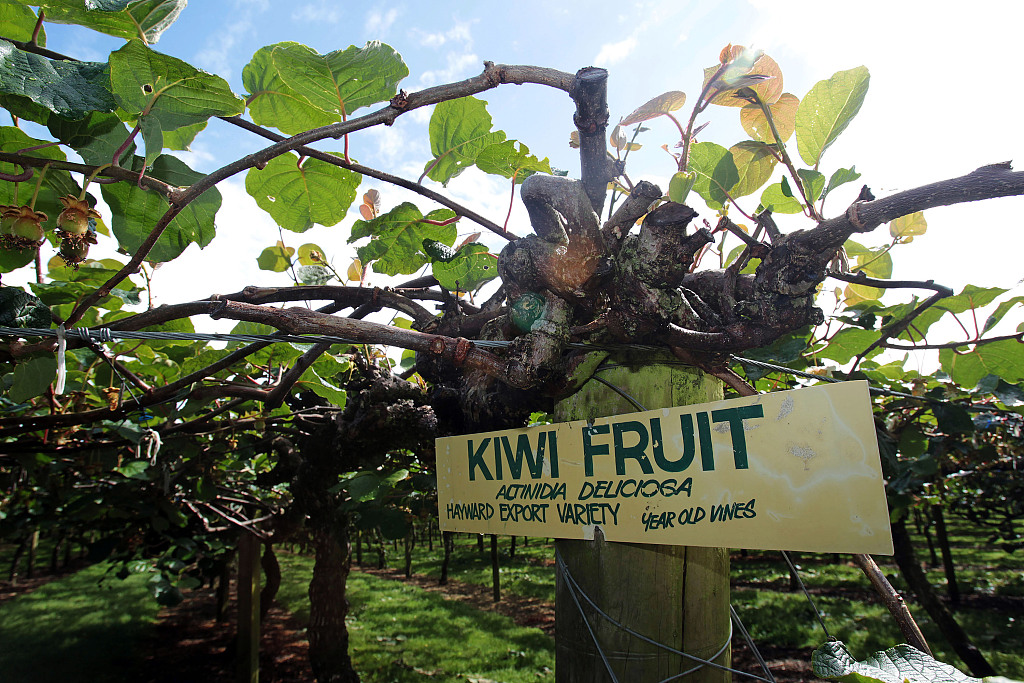 New Zealand (Photo: VCG)
New Zealand Prime Minister Jacinda Ardern attended the opening ceremony of the 51st Fieldays on Wednesday, cutting the ribbon alongside New Zealand National Fieldays Society President Peter Nation.
As a local from a small town Morrinsville, just 20 minutes drive from Hamilton, Ardern started her speech by sharing her childhood memories in Fieldays with the audience.
Ardern also spoke of the strength and importance of New Zealand's primary industry, saying Fieldays is about celebrating and appreciating the primary industry.
"We as an event take our role very seriously in staging a platform that educates and supports those within the industry while attracting opportunities for trade with international visitors," Society CEO Peter Nation said.
Fieldays draws people from around the globe, both as exhibitors and visitors. This year, Fieldays witnessed exhibitors from more than 10 countries. Four enterprises from China also joined the event.
Last year, Fieldays saw 130,866 people visit the event, generating 492 million New Zealand dollars (329 million U.S. dollars) in sales revenue for New Zealand businesses.
Every year Fieldays attracts over 130,000 from all over the world over four days in June. Fieldays presents New Zealand's agricultural and primary sector with an international marketplace to advance agriculture.