Iran's top leader bans import of US, British COVID-19 vaccines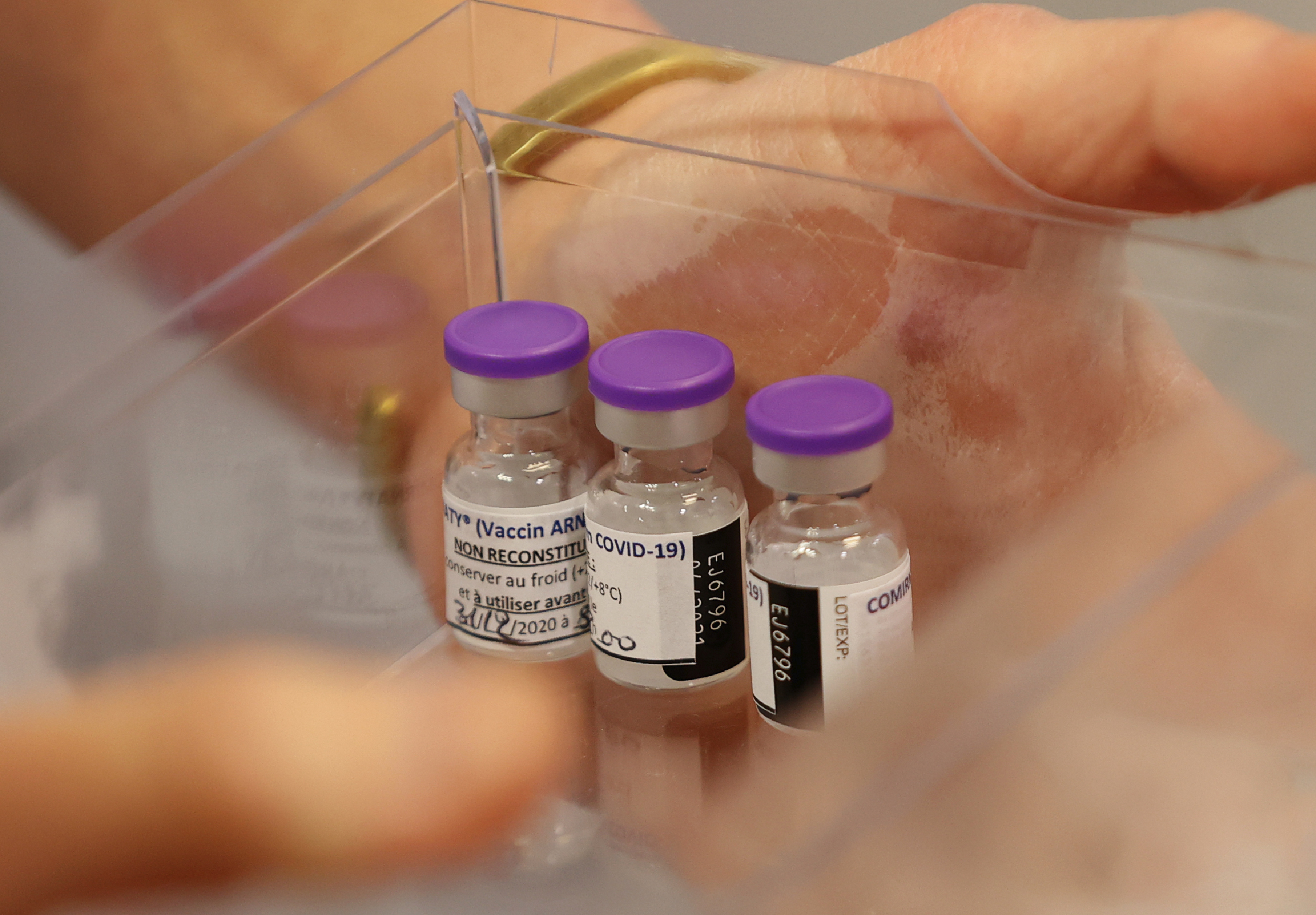 TEHRAN, Jan. 8 (Xinhua) -- Iran's Supreme Leader Ayatollah Ali Khamenei announced on Friday in a televised speech a ban on the import of vaccines for COVID-19 from the United States or Britain.
"American and British vaccines are not allowed in the country," Khamenei said. "The United States and Britain are not trustworthy."
Meanwhile, Iran's top leader praised the Iranian COVID-19 vaccine now at the human trial stage as a "source of pride" for Iran, and voiced hope that other vaccine projects will be developped and improved in the future in the country.
After Khamenei's speech, the Iranian Red Crescent Society said it will not import previously planned 150,000 doses of the vaccine developed by the U.S. company Pfizer. Enditem