Algeria's parliament speaker resigns under pressure
ALGIERS, July 2 (Xinhua) -- Speaker of the People's National Council (Lower House of Parliament) in Algeria, Mouad Bouchareb, resigned from his post, state media reported on Tuesday quoting a statement of the parliament.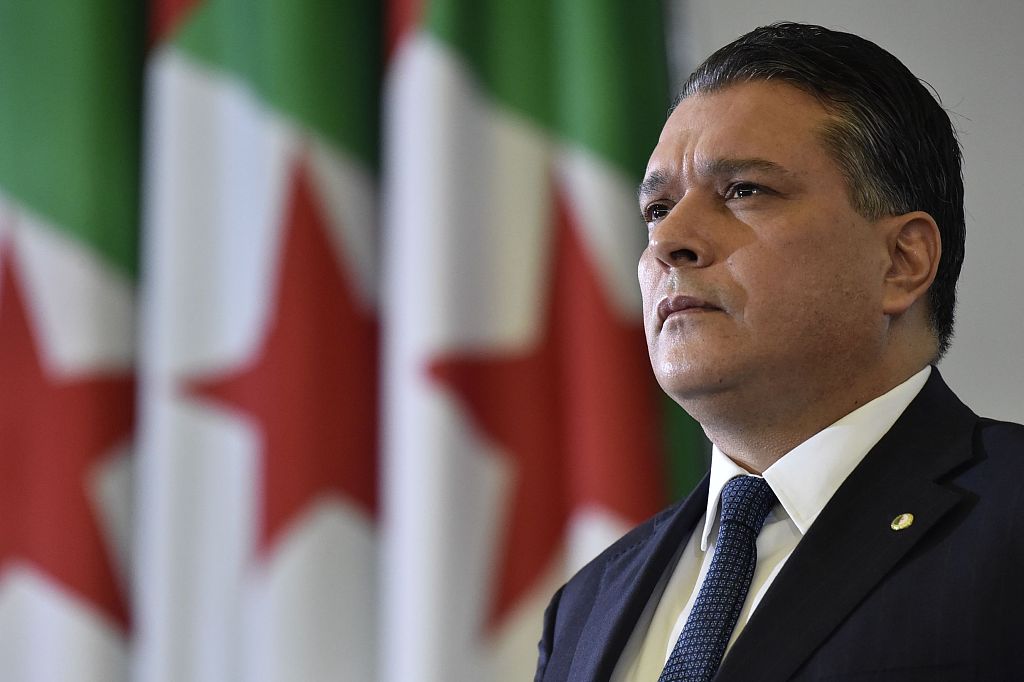 (File photo: VCG)
On Monday, a group of members of parliament prevented the holding of a plenary session of an assembly to demand the departure of Bouchareb, "in order to preserve the stability of the legislature, and the country."
On October 24, Bouchareb was elected speaker of the Lower House of Parliament shortly after being appointed as secretary general of former ruling party the National Liberation Front
(FLN).
The election session of Bouchareb as speaker of parliament was marked by boycott of several MPs to protest "illegal" ousting of former parliament speaker, Said Bouhadja, who was prevented by force to get to his office on the grounds of "mismanagement of the parliament."