Iran says ready for unconditional regional talks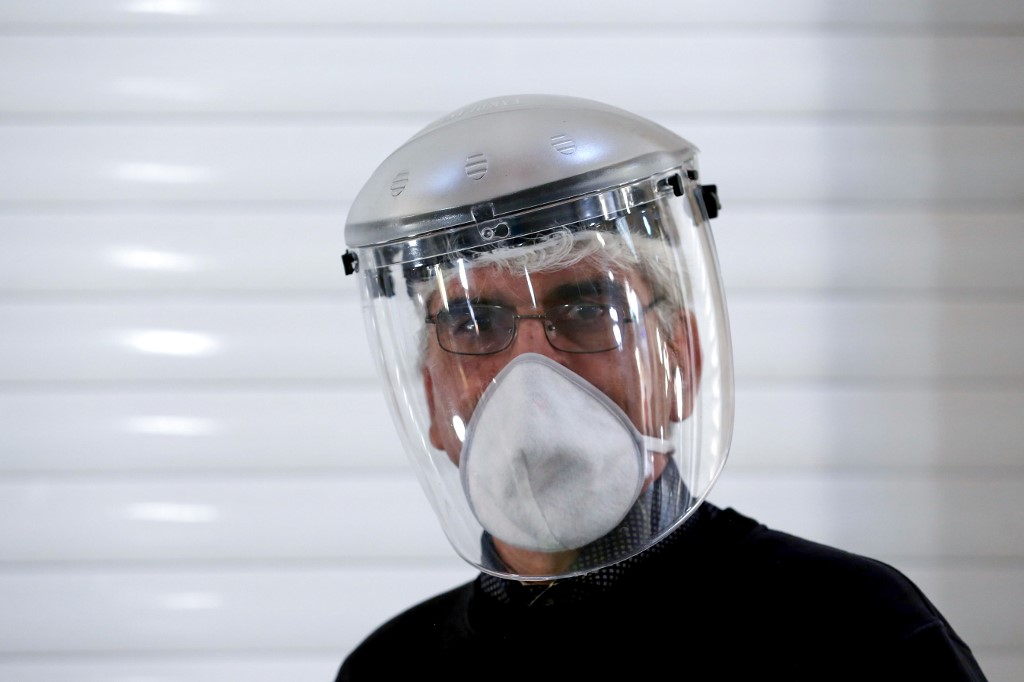 An Iranian man, wearing personal protective equipment amid the COVID-19 pandemic, shops at the Grand Bazaar market in the capital Tehran, on April 18, 2020. (Photo: AFP)
TEHRAN, April 20 (Xinhua) -- Iran is ready to hold unconditional talks with the regional states for improving ties, Iranian Foreign Ministry spokesman Abbas Mousavi announced here on Monday.
Despite the threats by the novel coronavirus pandemic, it has resulted in cooperation among the regional countries over the common concerns, he said.
Iran is prepared for talks and interaction with the Gulf littoral states in this new era, he added.
Iran has already proposed a regional peace initiative and is still waiting to see readiness on the part of the Gulf countries for cooperation, he said.