China-EU consensus greater than disagreement: Chinese FM
MUNICH, Germany, Feb. 15 (Xinhua) -- China has always believed that the consensus between China and the European Union (EU) is greater than disagreement, and their cooperation greater than competition, Chinese State Councilor and Foreign Minister Wang Yi said here on Saturday.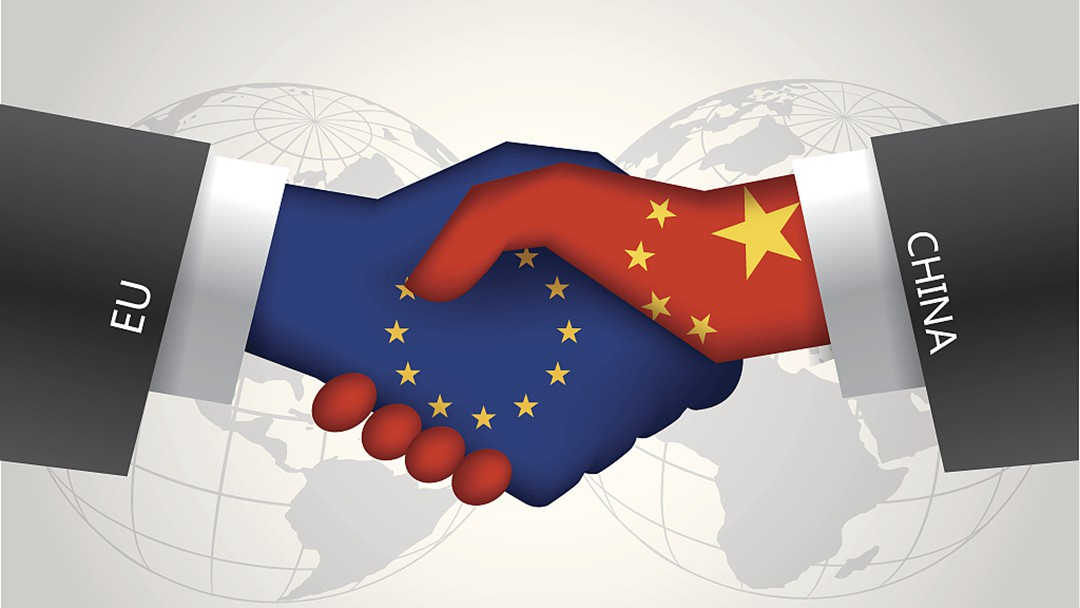 File photo: CGTN
Wang made the remarks when taking a question from an audience on China-EU relations during a session at the ongoing 56th Munich Security Conference.
China-EU relations have withstood the test of ever-changing international situation since the two sides established diplomatic relations 45 years ago, said Wang, noting that their comprehensive strategic partnership is becoming steady and mature.
It is true that the two sides have different social systems and different perspectives on values, but this is due to the historical and cultural backgrounds, each with its own rationality, Wang said.
The right way to resolve differences is to respect and learn from each other in order to achieve progress and prosperity for both, Wang said.
He said the current world needs cooperation between China and the EU, and such cooperation is especially important at a time when a certain country gives up on international cooperation to pursue unilateralism.
Both China and the EU advocate multilateralism and disapprove of unilateralism, champion free trade and oppose protectionism, and defend a multipolar world and a democratic international order from hegemony and bullying, Wang said.
China will continue to attach great importance to China-EU relations and work together with the EU towards a common future, Wang said.