Reduced visits by Chinese tourists challenge Indonesia's tourism development
People's Daily app
1581662000000
Jakarta (People's Daily) - All stakeholders of tourism in Indonesia's North Sulawesi Province attended a special tourism meeting in Manado on Thursday. "We discussed and prayed for Wuhan and China..." said Dino Gobel, Special Staff for Tourism of the North Sulawesi Governor.
The meeting was also attended by the general managers of Indonesian airline Garuda Indonesia and Lion Air Group, owners of travel agencies, and tourism officers from 15 cities in the province.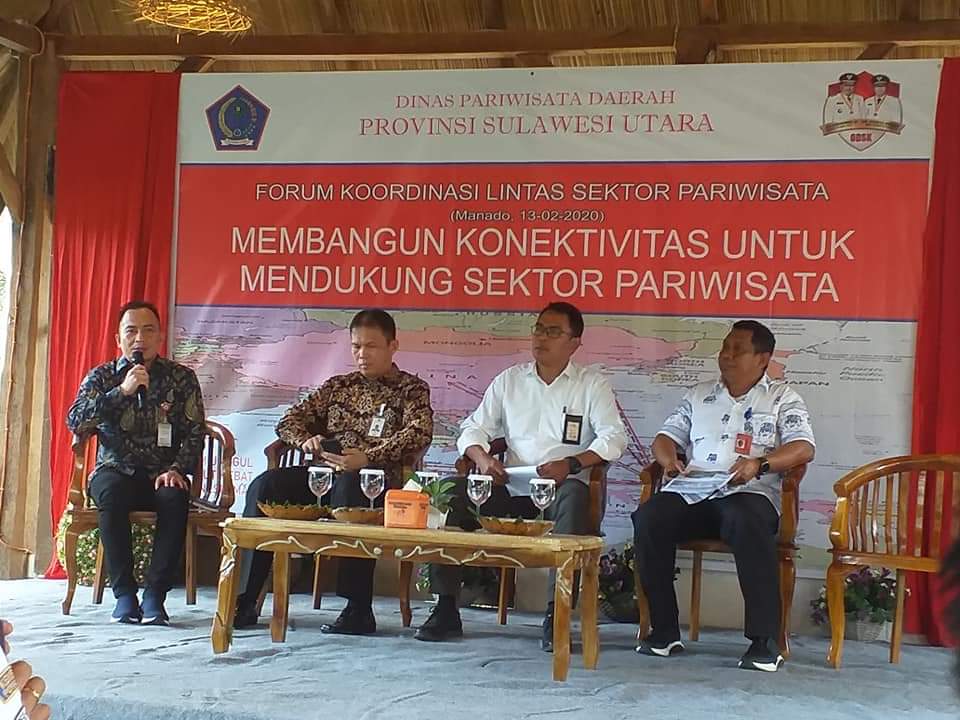 They discussed the temporary suspension of direct flights of Lion Air from 7 cities of China to Manado, dropping hotel occupancy by 20 percent. Business at souvenir shops, diving centers and restaurants also dropped. And according to some hotel general managers in Manado, 80 percent of Manado tourism depends on Chinese tourists.
The Chinese tourists come from Changsha, Guangzhou, Fuzhou, Nanjing, Guiyang, Shanghai, Tianjin, and Shenzhen. "If the COVID-19 in China is not solved, it will surely affect our hotel business in Manado. So we pray that God will bless and give power to the Chinese government to find a vaccine for the virus. We pray for Wuhan and China," said Alex, one of the tourism businessmen in Manado.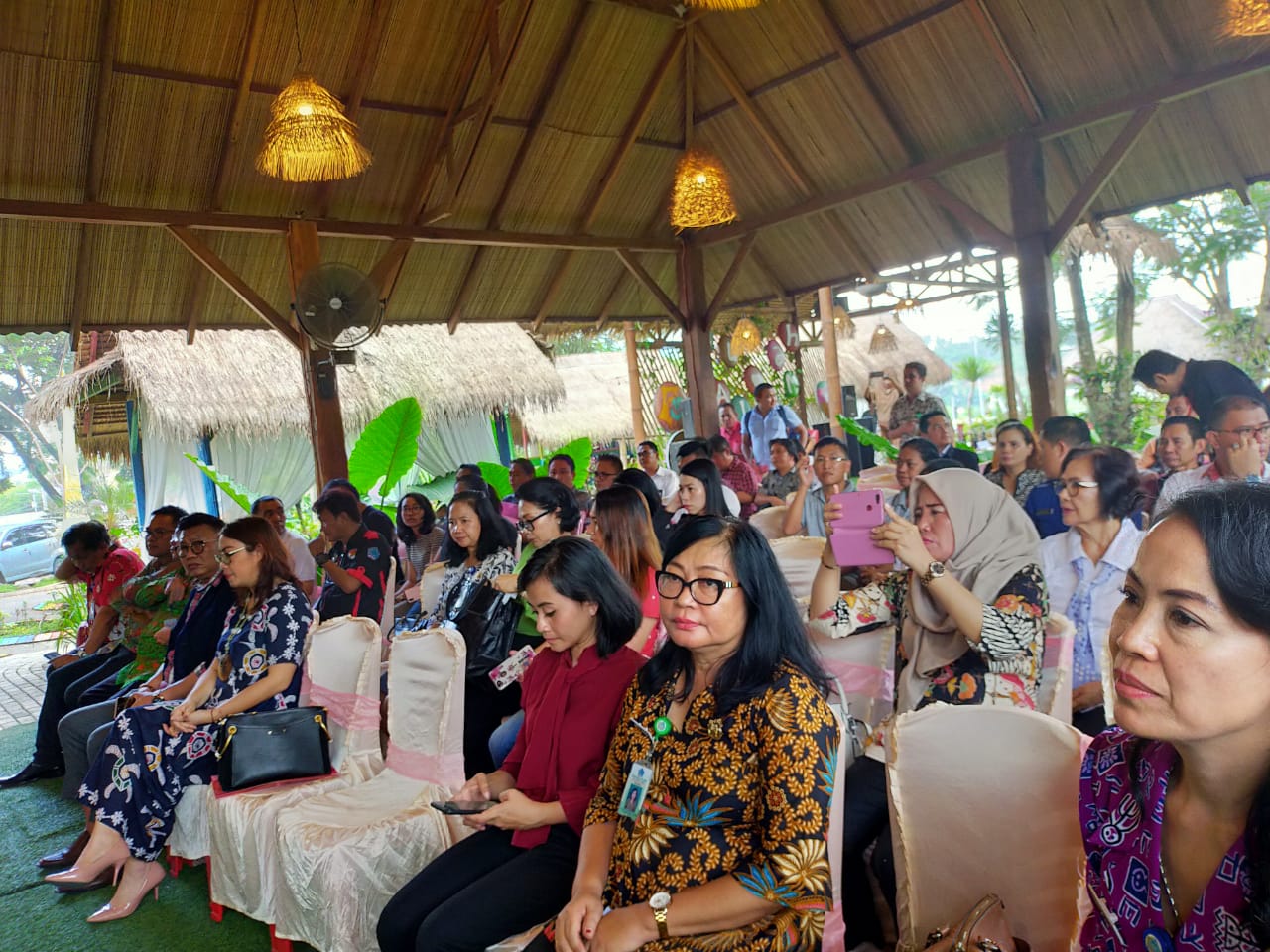 The Jakarta Post reported that the Indonesian government is mulling over incentives for the tourism and airline industries to mitigate potential losses of $2.8 billion from the COVID-19 outbreak.
"This is our effort to face the impact from the coronavirus. It's not easy, but we should do the best we can together," Indonesian Tourism and Creative Economy Minister Wishnutama said in Jakarta on Wednesday, after a meeting with tourism and airline companies.
Wishnutama said Indonesia's foreign exchange income could incur losses of up to $2.8 billion from potential Chinese tourists.
Indonesia saw 16.1 million foreign tourist arrivals in 2019, with Chinese arrivals contributing 12 percent.
40,000 room cancellations and 20,000 visitor cancellations in Bali were made since the rise in infections in early January, according to The Indonesian Hotel and Restaurant Association (PHRI).