Palestine condemns Israel's plan to build 800 new settlement units in West Bank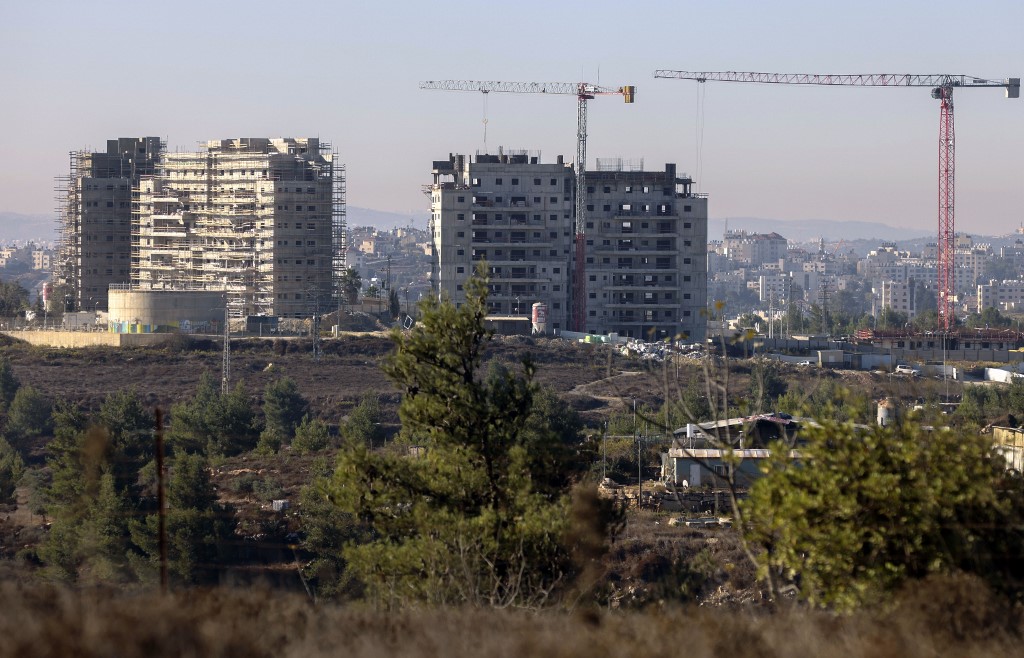 Palestine condemned on Monday the Israeli plan to build 800 new housing units in the settlements in the West Bank.
Nabil Abu Rudeineh, the Palestinian presidency spokesman, said in an official press statement that "the Israeli Prime Minister Benjamin Netanyahu's decision to build 800 new units in the illegal settlements is completely condemned."
"It's an attempt to contest time before the departure of the current American administration, which blindly supported the Israeli government's attempts to steal the Palestinian land," Abu Rudeineh said.
He added that "Netanyahu's frantic attempts to seize more land of the state of Palestine wouldn't create any legitimacy, and the Palestinian people will not allow him to use his election campaign to steal more Palestinian land."
Netanyahu said on Monday that a Defense Ministry panel will approve plans for over 800 new settler homes before Joe Biden is sworn in as the new U.S. president.
Netanyahu's office said in a press statement that the plan is partly in response to a terrorist attack last month, in which a woman is killed in Tal Menashe, in the northern West Bank. Her husband has called for increased settlement construction following her murder.
Israel's Civil Administration's High Planning Committee will approve the construction of 500 housing units in the West Bank settlements of Itamar, Beit El, Shavei Shomron, Oranit and Givat Ze'ev at a meeting next week, and an additional 100 units in Tal Menashe, and more than 200 homes in the Nofei Nehemia outpost.
"Settlement is illegal and violates international law and UN Security Council resolutions, including Resolution 2334," Abu Rudeinhe said.
He added that "there will be no security or stability in the region without establishing a Palestinian state on the borders of 1967, with East Jerusalem as its capital."