'Dapper bandit' robs bank in US state New Mexico: report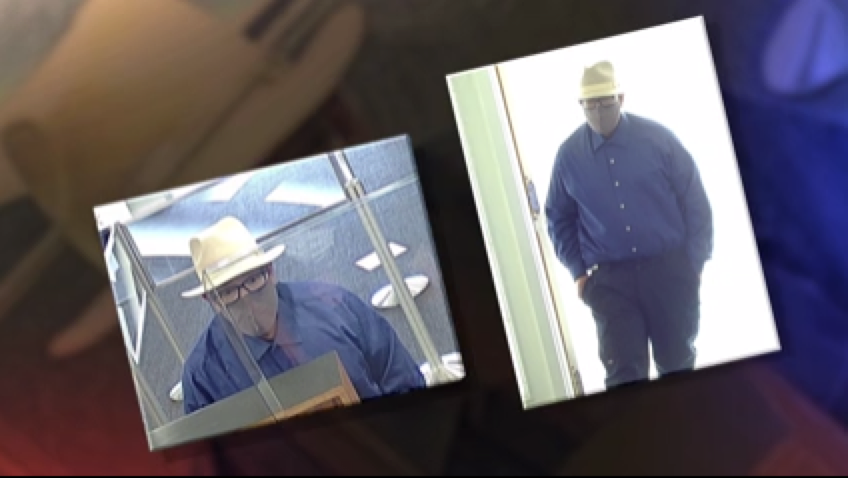 HOUSTON, April 6 (Xinhua) -- A man wearing makeup robbed a bank on Wednesday afternoon in Albuquerque, the largest city in the southwestern U.S. state of New Mexico, authorities said.
FBI spokesman Frank Fisher said the man, wearing a "very light color foundation" on his face, walked into a Bank of America around 4 p.m. local time (2200 GMT), handed over a demand note and threatened to shoot the teller.
"No gun was displayed" and the man was given cash and left the bank on foot, a report from local media outlet Albuquerque Journal quoted Fisher as saying, calling the suspect a "dapper bandit."
The FBI is offering up to 2,000 U.S. dollars for information leading to the arrest and conviction of the robber, said the report.