Iranian FM calls Trump's Mideast peace plan 'nightmare for region'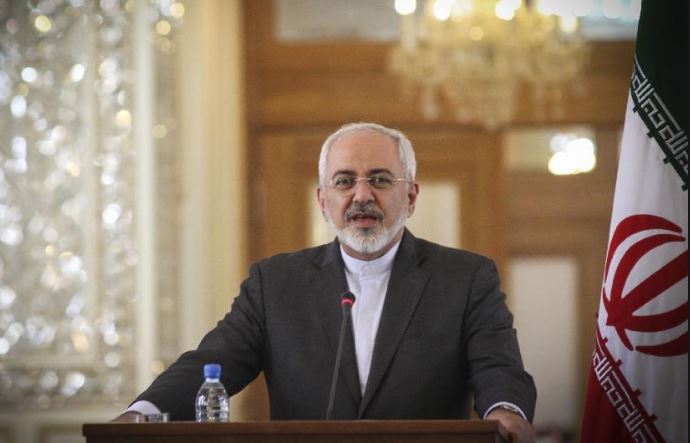 (Photo: Xinhua)

TEHRAN, Jan. 28 (Xinhua) -- Iranian Foreign Minister Mohammad Javad Zarif on Tuesday called the US President Donald Trump's proposal for peace in the MIddle East a "nightmare for region."
"The so-called 'Vision for Peace' is simply the dream project of a bankruptcy-ridden real estate developer," Zarif tweeted.
"But it is a nightmare for the region and the world," he said.
"Hopefully, (it's) a wake-up call for all the Muslims who have been barking up the wrong tree," the minister noted.
Trump's Middle East peace plan announced earlier in the day proposes a "realistic" two-state solution and recognizes Jerusalem as Israel's "undivided capital."