Low growth dims Mexico's jobs outlook: think tank
MEXICO CITY, Nov. 17 (Xinhua) -- Mexico's labor market is facing a bleak outlook over the next few years as the economy shows no signs of recovery from slow growth, a private sector think tank said on Sunday.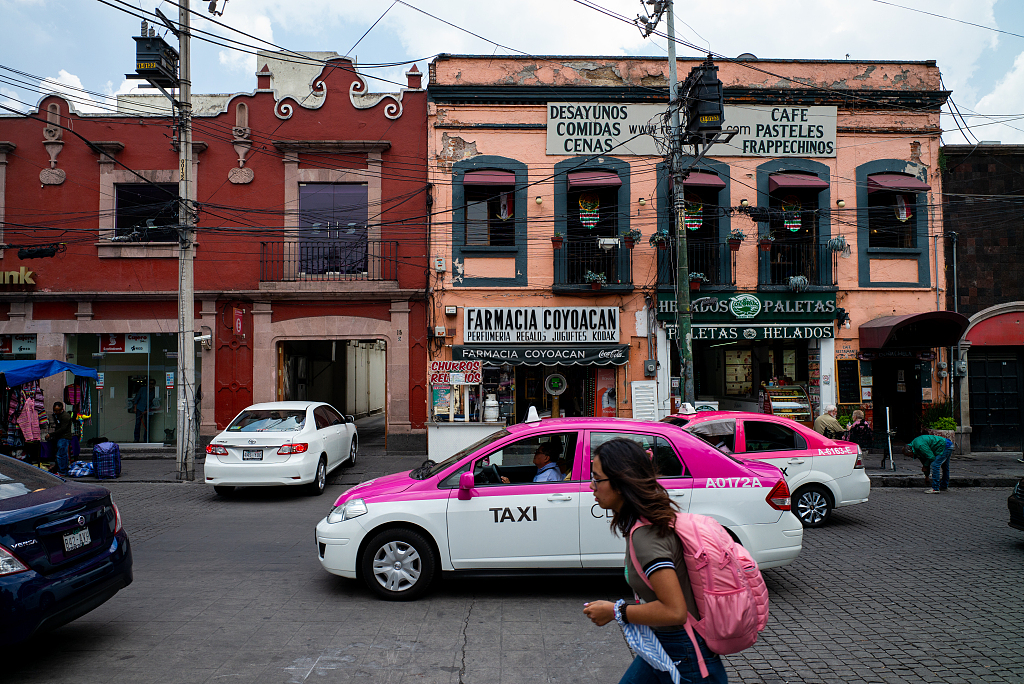 Photo: VCG
In its weekly report, the Private Sector Center for Economic Studies (CEESP) said low growth will dampen investment, which is needed to create new jobs.
In this scenario, the possibility "of improving the well-being of households and of reducing poverty is significantly limited," said the center, which is part of the Business Coordinating Council (CCE), Mexico's largest business confederation.
Whether Mexico will be able to spur growth and pull itself out of the economic doldrums "will depend in large part on the public policies" adopted by the government to promote a safe environment for investment, the CEESP said.
Recent economic indicators have not been positive, as the Bank of Mexico said it plans to downgrade the country's 2019 growth forecast to between 0.2 percent and 0.7 percent. The No. 2 economy in Latin America achieved a 2-percent growth in 2018.
The Mexican government has said it will soon announce an investment program to help drive growth through major public works projects in infrastructure, energy and telecommunications.